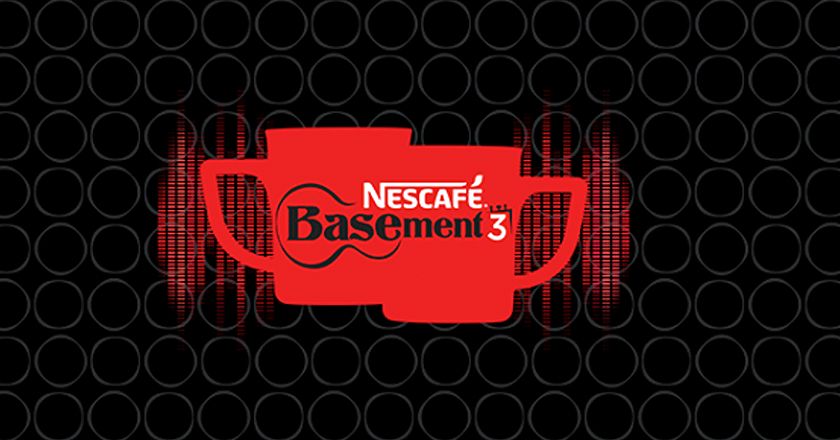 All those who are still reminiscing over Coke Studio 7 Finale – you can find some solace in Nescafe Basement 3.
Keeping up with the idea of recreating old classics, Necafe Basement has launched its third season with its first episode, aired on multiple channels on 1st and 2nd December, 2014. 
Mentored by Zulfiqar 'Xulfi' Jabbar Khan, the launch episode included a beautiful rendition of spiritual classic sufi song 'Meda Ishq' sung by Hamza Tanveer & Rizwan Butt. 
The second song is Backstreets Boys' Larger than Life's cover by Altamash Server. 
Nescafe Basement is widely seen as a strong competitor to Coke Studio but Xulfi disregards the comparison saying that the show doesn't have a house band nor is it focused on any particular vocalist or musician.
In an interview to Tribune, he further added that the show doesn't boast famous musicians instead it is focused toward the promotion of future Pakistani musicians. 
The live music show has grown in terms of quality and popularity with each season.  Acording to Xulfi, Season 3 will see some returning singers along with three artistes from Karachi and seven from Islamabad.