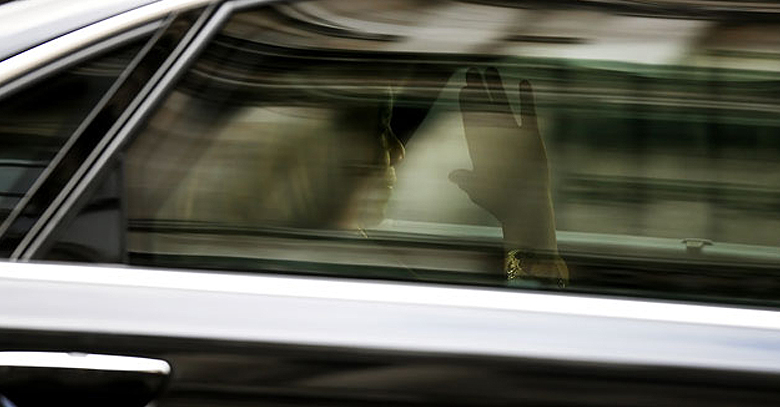 Former South African president and anti-apartheid leader Nelson Mandela was a car fanatic. It is revealed that the Nobel Peace Prize winner was a car aficionado since his early days.
As a lawyer before being part of the African National Congress. Mandela had a great taste in cars which is also confirmed in the film that just released last month, Mandela: Long Walk to Freedom.
Director, Justin Chadwick talks about Mandela's passion for cars and says 'Mandela could have been classified as a bonafide car fanatic.' He also revealed that Mandela selectively chose vintage cars for the film that were really striking and different. Over 500 vintage cars were used in the film in the background and in the foreground.
Chadwick also spent a lot of time looking for the ancient Chevy that Mandela drove in his young age; he found a look alike in perfect condition which was driven by Idris Elba in the movie as he portrayed Mandela's character.
Alongside the many qualities of Madiba that make him a person to forever remember, people will always praise him for his quality taste in period cars and fine clothes.