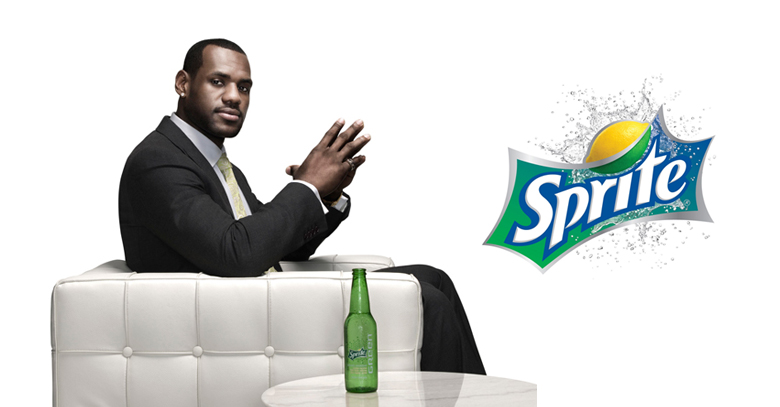 By Ufaq Ashfaque
NBA player LeBron James featured in a TVC titled "Training Day" ahead of the Miami Heat versus Chicago Bulls game which was played on Tuesday.
With the NBA Season beginning Tuesday, LeBron James was all decked up in Nike LeBron XI shoes to shoot commercial for Nike as it uses him in yet another season.
The commercial "Training Day", shows James riding his bicycle on the streets of Miami and Kids on their bicycle also join him.
"The message is obvious. I want people to feel like they're at one with me and I had a lot of fun, shooting it all over Miami and to have all those kids, it was great," responded James while talking about his views on the commercial.
"The new film highlights James's contagious commitment and passion for the game," Nike's press release stated.
Samsung, yet another Jameson brand, has also sponsored the NBA and provided its tablets to referees to facilitate them for scores and tie-ins. James also endorsed Samsung's Note 2 last year.
LeBron James is the most marketable basketball player. He was previously associated with Sprite, who had launched customized Sprite LeBron James cans that would promote James' face.