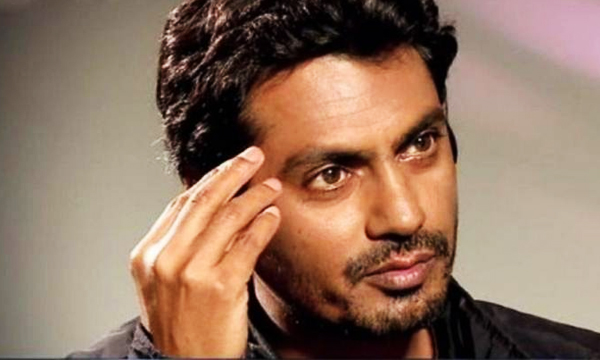 Nawazuddin Siddiqui is currently gearing up for his upcoming Bollywood movie, featuring Sridevi along with Pakistani stars Sajal Ali and Adnan Siddiqui. Just last month, the star received massive backlash on social media for starring in Kenwood's TVC.
While the Indian actor remained mostly silent during the whole hullabaloo and avoided releasing any statements, Nawazuddin has finally broken his silence and gave his two cents on the matter.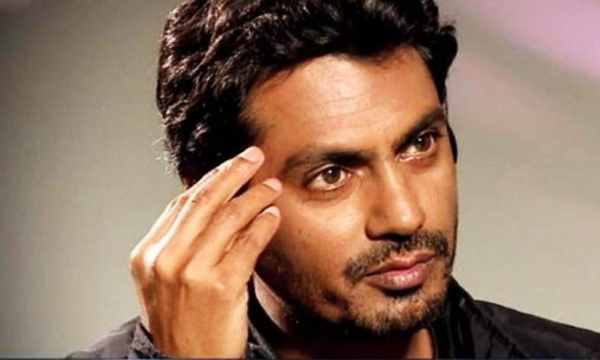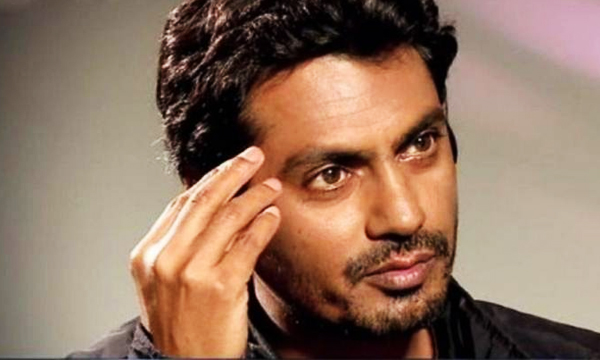 At the trailer launch of Mom, a reporter did not shy away on questioning the actor regarding the matter. The remorseful Bollywood star replied:
I had already apologized and the TVC was done way before.
Surely, the whole episode left a lesson to be learned for the star
Unfortunately, it came out at a time when even I have to be careful about speaking my dialogues. I will be careful next time
See what Nawazuddin Siddiqui said about the controversial TVC for yourself here!
What do you think about Nawazuddin Siddiqui statement? Let us know in the comments below.