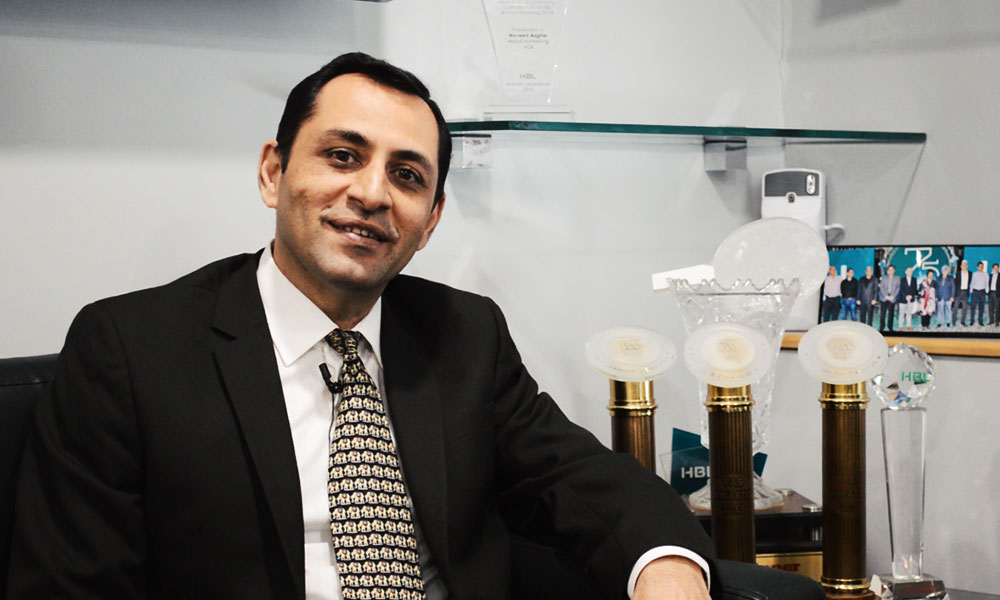 "If you dream it, you can do it." Innovations and successes are possible only because of those who had the courage to go ahead and achieve. Today the largest Bank in Pakistan is proud to live by the philosophy " Jahan Khwab Wahan HBL " in providing a platform to enable anyone's dreams.
This was also the driving force behind HBL being the title sponsor for PSL Pakistan Super League which took place in February this year.
In a conversation with Mr Naveed Asghar, Chief Marketing Officer, HBL he states " We saw it as a brilliant opportunity to give a platform to our youth to showcase their talent, to enable their dreams in becoming legends of the future. We also thought it would enable the dreams of every Pakistani – we have seen glorious days of cricket in the early 80's and 90's and unfortunately over the years we have not been performing very well. PSL gives the platform to nurture talent, get back into the right frame of mind and motivate them and uplift the game for us in an international arena. "
[youtube id="WSk3gwxR4wA"]
What were HBL's expectations from HBL PSL and were expectations met?
A significant investment was made in acquiring the nomenclature rights for PSL and I am pleased to let you know that our KPI's surpassed the benchmark anticipated. Being a cricket loving nation, this was a great platform and as Mr Asghar points out that "with a dearth of entertainment avenues in Pakistan, it was absolutely brilliant. In terms of viewership, interest and passion it was able to bring the entire nation together , while truly bringing Quetta, Baluchistan to the limelight. The winner in all of this was not a team, but Pakistan itself "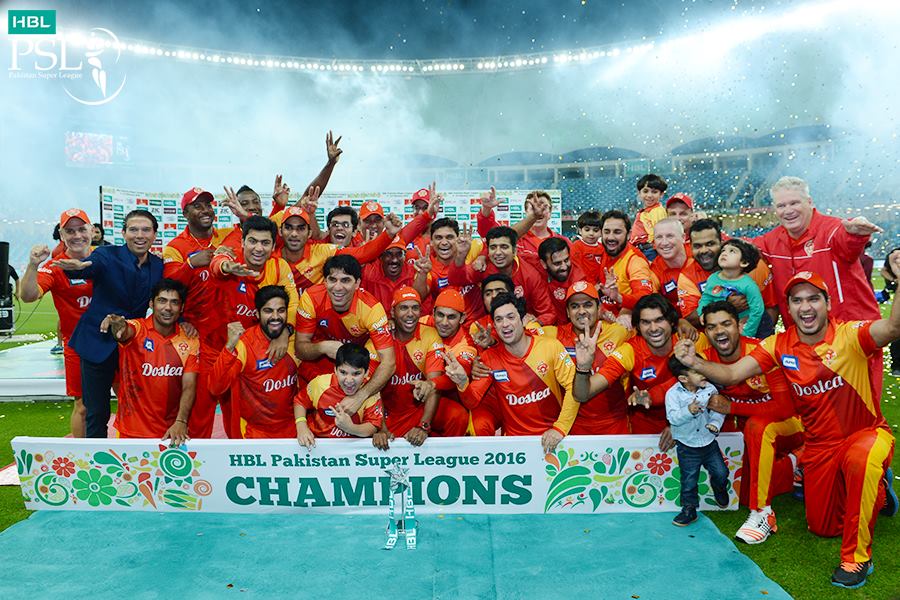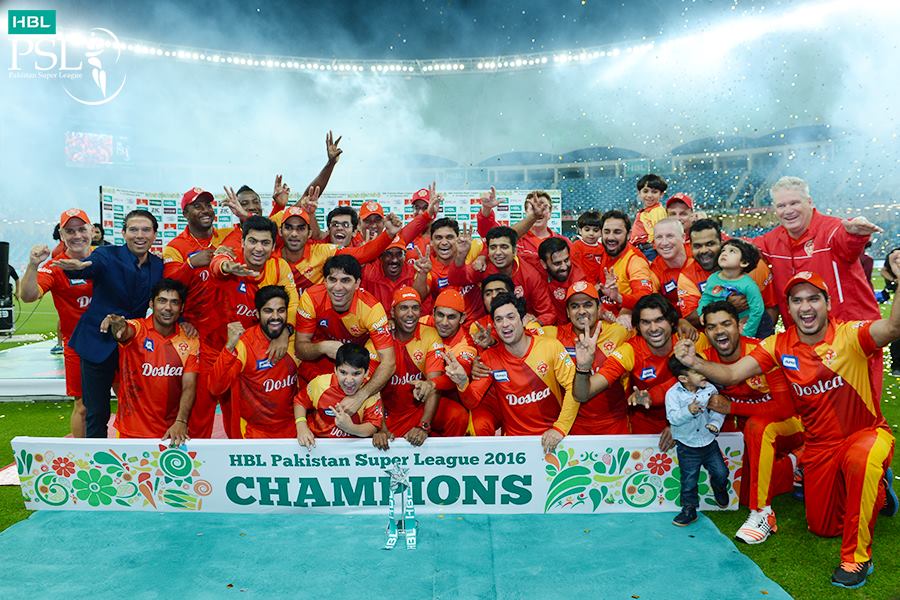 As per Mr Asghar it is too soon to gauge the impact on profitability, but feedback from almost all stakeholders including the media, customers, potential customers is very positive and in a recent study conducted (which coincidentally overlapped at the same time as PSL), the results show HBL's brand equity now stands at more than double that of its ace competitors.
Whilst PSL was without a doubt a great success, it is most people's opinion that this would have been amplified manifold had it taken place on home ground. If the current security concerns for players is resolved, the impact would be explosive.
 Can HBL PSL compete as a brand with IPL in the future?
 "It is in our head that we draw comparisons with India all the time. IPL as a brand is almost 9 years old and but nevertheless we have delivered a brilliant product that is comparable to IPL 's first session and we are confident that it will end up being as good and maybe even better."
www.brandsynario.com/psl-2016-hbl-launches-official-psl-fantasy-league/
We have often seen HBL sponsor sports events, but Mr Asghar clarifies that whilst the vehicle may have been sports, it is a misconception that the bank only sponsors sport's events. HBL supports and provide a platform to anyone who has dreamt big ; and will continue to support all the right causes.
"HBL as an institution enables dreamers who want to do something for the country or themselves"
HBL recently won the Passion for Pakistan award at the PAS Awards held in April this year for the second time consecutively in a campaign featuring Samina Baig. At the age of 24, she happens to be the youngest and only Pakistani woman to have climbed seven summits including Mount Everest. The upcoming campaign of HBL will feature Pakistan's first scuba diving instructor, who has chosen this career path to fulfil her dreams.
OTHER INITIATIVES
Women make up 50% of the population of Pakistan, and as an institution, HBL firmly believes that they are one of the integral parts of our economy and play an important role in it's growth.
www.brandsynario.com/hbl-sets-for-the-record-for-a-1000-atms-in-pakistan/
HBL believes in gender diversity in the work force and from an institution that had a female ratio of just 2 percent, it now stands at 12percent with plans to further improve on this.
HBL NISA is also a recently introduced platform dedicated to females that will encourage, empower and motivate women by facilitating women banking in Pakistan.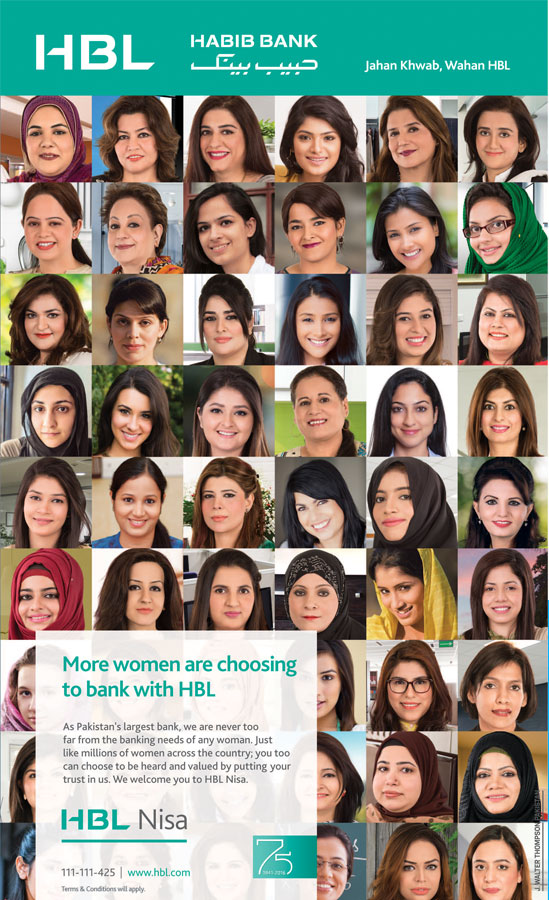 LOOKING TOWARDS THE FUTURE
Standing proud with 75 years of experience, being the largest Bank in Pakistan with the widest foot print, Mr Asghar believes " the headroom to grow is absolutely enormous".
Despite all of this, we are still on the tip of the iceberg. We are an under banked country and the next years are going to be crucial and a journey that we would cherish".
www.brandsynario.com/hbl-launches-internet-banking-always-on/