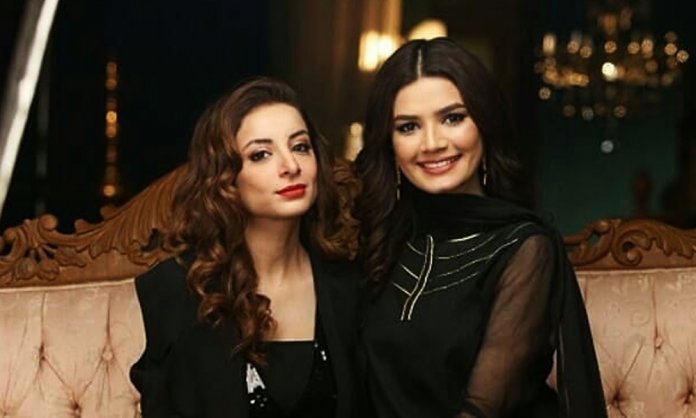 TV One is rolling out yet another riveting drama Naulakha, starring Sarwat Gilani and Bushra Ansari.
Sisters in law Noor Jahan and Mumtaz are scheming to acquire the family Naulakha necklace. Anwar Ali is conniving to take over the entire family wealth.
Their greed has made them blind to their children 's feelings. Caught in this web of deceit are cousins Zain, Tehreem, and Shafaq who are part of an intense love triangle. How many will precious lives be sacrificed for the sake of a costly gem?
How some greed, bad decision intentions, and hatred can destroy generations. When elders of the family don't think beyond a certain point and this destroys the lives of many.
Umera Ahmed in her particular style helped to craft the story and script highlighting a grave issue that exists in almost all normal households of our society.
Cast of Naulakha
Bushra Ansari, Sarwat Gillani, Behroze Sabzwari,Mirza Zain Baig, Kiran Haq, Arjumand Hussain, Gul-e-Rana, Sana Askari
Screen Play by: Umera Ahmed
Writer: Reema Ali Syed, Sana Shabbir Sandhu
Director: Sheherzaad Sheikh
Production House: 7th Sky
Promo