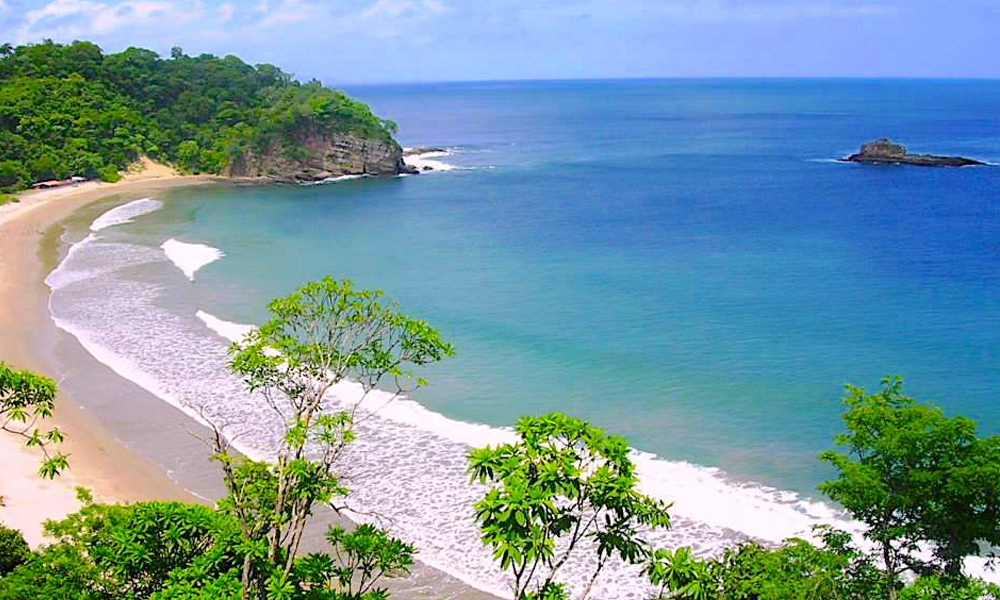 Good news for Pakistani's, after the revised index for 2017 was announced for the most powerful and weakest passports in the world, there has now been a new development.
Even though the Pakistani passport was ranked in the bottom 5, it still can get us visa-free and visa on arrival in 27 countries. But would you believe it when we say there actually are countries which allow a Pakistani national visa on arrival but not an Indian national? [Yes! We couldn't believe it either!]
According to media outlet Khaleej Times, the strongest passport in the subcontinent was named to be India's but even so, there are countries where Pakistanis and Bangladeshis are preferred over Indians.
These nations offer visa on arrival for citizens of Pakistan and Bangladesh while Indian nationals need to apply for a visa before traveling.
The Countries That Offer Visa-on-Arrival for Pakistan and not India are:

1) Nicaragua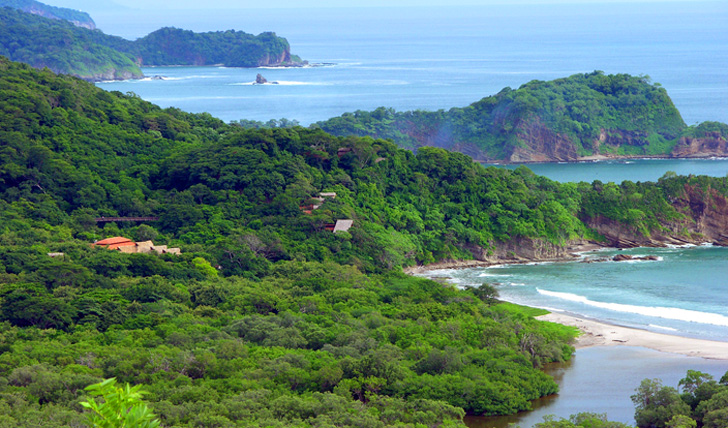 2) Djibouti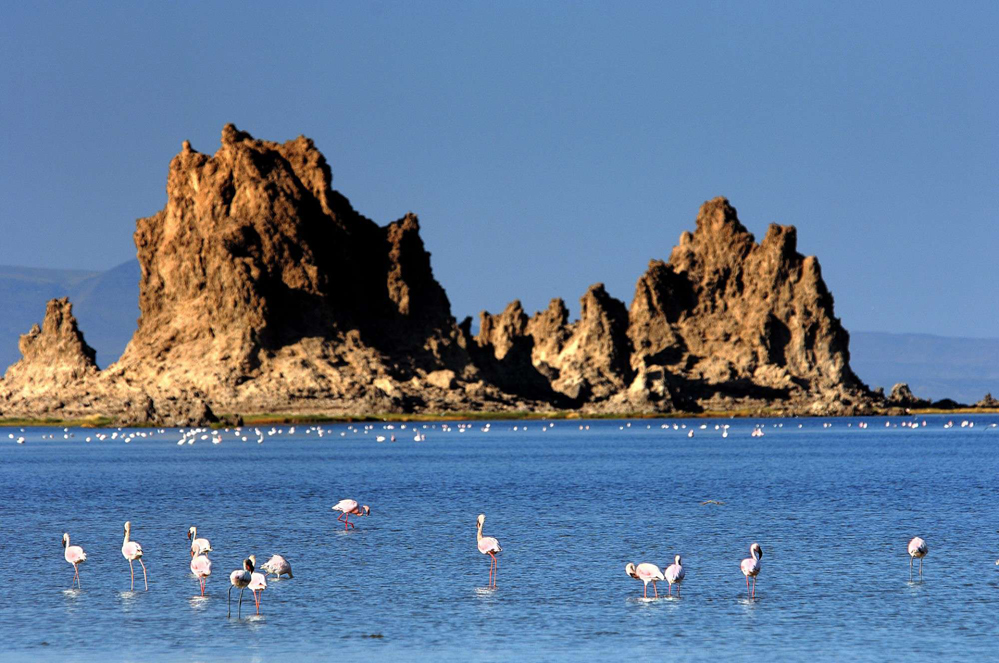 Read on to find out about the 27 countries Pakistanis can travel to without having to go through a tiring visa process!
27 Countries Pakistanis Can Travel to Visa-Free & Visa on Arrival! [View List]
Stay tuned to Brandsynario for latest news and updates.