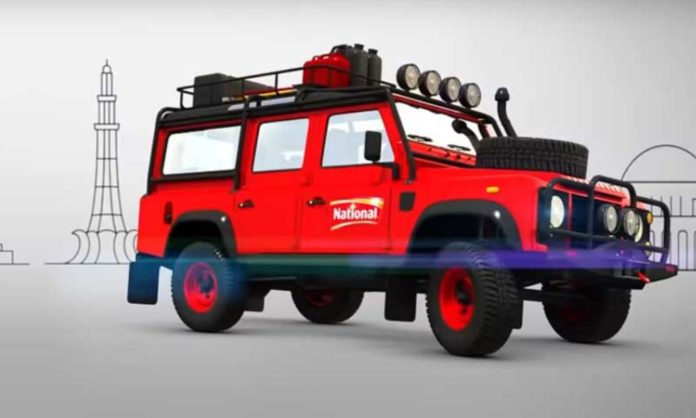 National Ka Pakistan is back with season 6 and we have to say, it was worth the wait. The highly anticipated Pakistani season is back and is bigger and better, showing Pakistan in all of its majestic glory.
National Ka Pakistan Season 6
If you tell the fans of National ka Pakistan that the season has changed a little, they'll be surprised! All its fans love the show so much they don't want it to change. However, the good news in store is that it's even better than before! Don't believe us? Keep on reading.
The previous seasons were mainly limited to food. However, season 6 has gotten up-close and personal with various Pakistani communities, Pakistan's heritage, and their food. In addition to that, Chef Saadat has designed his very own jeep with a built-in kitchen. Need we say more?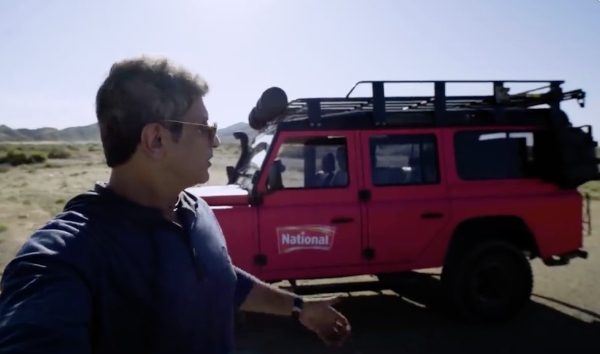 Winning Hearts From The First Episode Onwards
Chef Saadat's remarkable and legendary culinary history is known to all. His partnership with National Foods for National ka Pakistan has made the two a duo that's invincible. Seeing Chef Saadat back on the road with his newly customised car, his passion for food, and social skills is heartwarming.
The first episode of season 6 takes Karachi as its focal point. National ka Pakistan delves into the Bohri tradition, bringing their culture, ceremonies, food, and community to the forefront. Chef Saadat talks to people while having roadside Pakistani food and those conversations are worth tuning into. We even get a glimpse into their marriages and customs. Like true Pakistanis, the food has to be in time regardless of whether the groom is or not.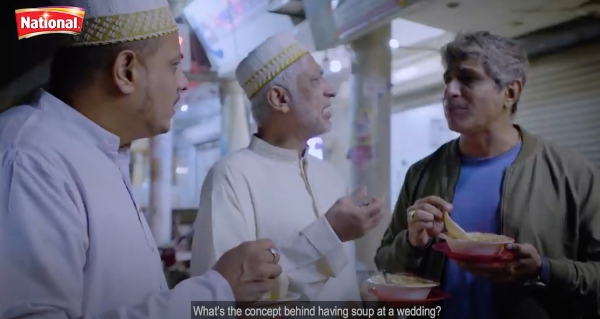 Most importantly, the episode is a must-watch because Chef Saadat prepares a delectable prawn biryani. 
The Rich Cultures of Pakistan
The season releases two episodes per week, on Tuesday and Friday. 
The second episode is all about Umer Kot – the place of birth of none other than Akbar. Chef Saadat embarks on a journey to learn about the Hindu culture. These episodes are diverse, informative, rich with cultural values and show us everything we love about Pakistan.
The third episode was an adventure to South Pakistan and an experience of the Siraiki culture. In all of these episodes, Chef Saadat immerses himself in the communities' foods and traditions while also sharing his own with them. That is what makes National ka Pakistan so remarkable and special.
The Mission of National Ka Pakistan
The journey of Chef Saadat and National Foods starts from Karachi and will end at Khuzdar. A total of 8 episodes will be filmed across 8 cities, 8 different cultures and 8 different flavours of Pakistan. The show is an ode to the cultural and culinary diversity in Pakistan.
Coming up next is the city of gardens, Lahore. You can not miss out! Follow their YoutTube and social media accounts to stay tuned for upcoming episodes.
Stay tuned to Brandsynario for the latest news and updates.