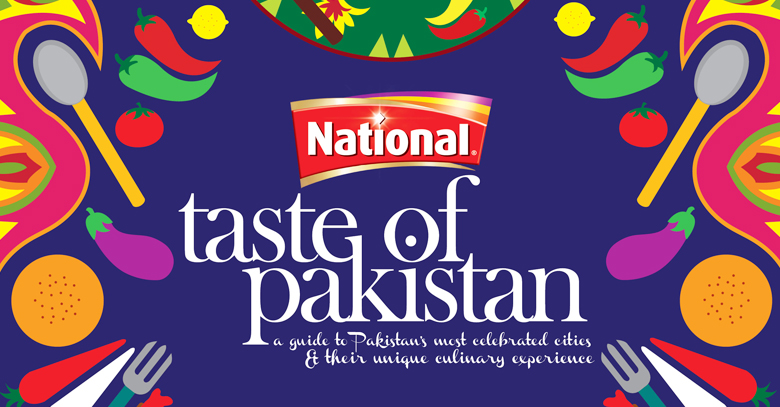 By Mohd. Omar Iftikhar.
National Foods has been a leading spice manufacturing company since 1970 and has witnessed unprecedented growth since then. The company brought a revolution in the spice category as prior to the launch of National Food's in the 70s, spices which were available in the market, unbranded and unknown companies sold them without proper packing. National Foods has changed the production, packaging, and the branding business of spices in Pakistan.
At present, National Foods Limited and its spices are a global brand recognized in over 30 countries. During the last four decades, National Foods has transformed from a being a spice producing business to a multi-category food company. With 12 product categories such as jams, spices, desserts, recipe measles and ketchup, National Foods produces over 250 products that are up to the international standards of quality.
During the first quarter of 2013, National Foods performed exceptionally well. Moreover, its high quality standards in the convenience food segment resulted in the expansion of its customer base. National Food's product categories have given a beyond par performance during the quarter includes pickles, desserts, recipe mix, and sauces. In addition, the companies marketing efforts increased its sales by 17 percent whereas their brand strategy helped the company to accentuate its brand image and awareness in local and international markets.
Furthermore, National Foods is continuously monitoring its advertising, marketing, and promotional activities. In-store displays, television commercials, outdoor activities and the "Hamaray Khanay, Hamaray Tehwar" campaign to create a bond between the company and its customers.
In addition, National Foods' traveling cooking show, "National Ka Pakistan" helped the company gain access to untapped markets in Pakistan and the televise show's unique feature of highlighting Pakistani cuisine did support the company's brand building process.