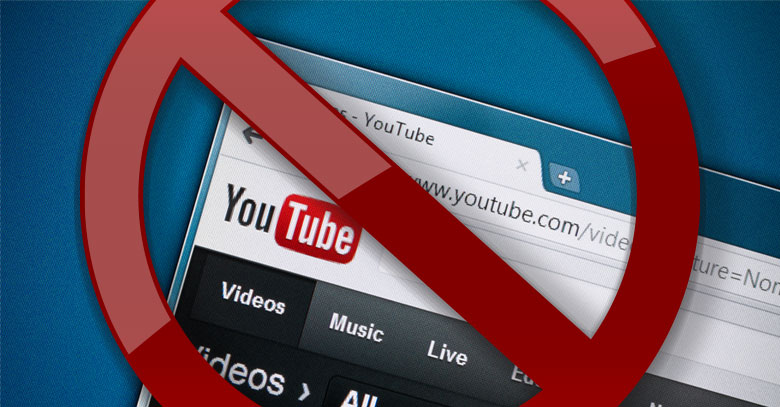 The National Assembly of Pakistan has approved the resolution to life the ban on YouTube. 
According to a local channel, MNA Shazia Marri tabled the resolution in the lower house which was unanimously approved by all members.
The resolution demanded the government to take immediate steps to life a ban from the video portal website. PTI Senior Member, Arif Alvi has asked the Government to form a special committee to look in to the matter.
The anti-Islamic video that got YouTube banned in Pakistan and in many other Islamic countries, was has already been removed from YouTube by a US court of justice after the actress in the film blamed the director to have tricked her for acting in the film.
Earlier last month, the Senate Committee had also accepted the resolution to unban YouTube in Pakistan.
Majority of Pakistanis including the PTA chairman and government authorities believe that there was no benefit of banning YouTube as blasphemous content was available on other websites and it only created further barrier in the learning of our youth.
The largest video sharing website owned by Google was banned in Pakistan on September 17, 2012 after refusing to remove blasphemous content.