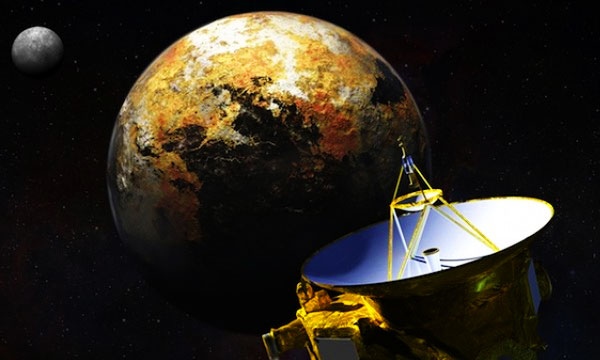 Google Doodles never fail to make a delightful surprise for us browsers, and this time around it has honored NASA'S New Horizon's Flyby across Pluto.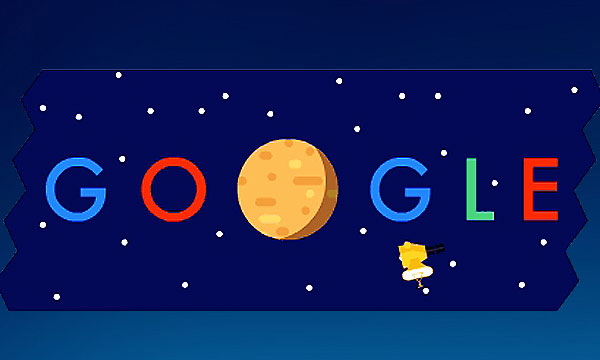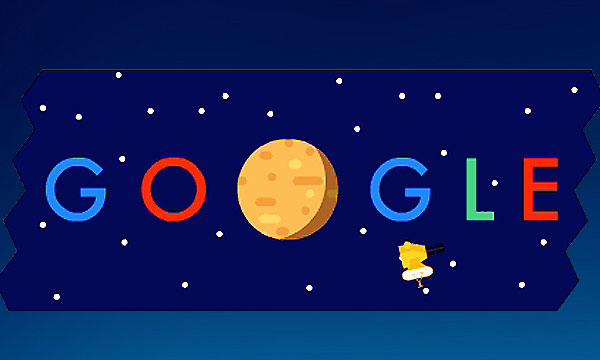 In honor of the interplanetary flyby across the planet of Pluto, Google has come up with this adorable doodle. It shows the cartoonish version of New Horizons floating across the dwarfish little Pluto.
Take a look at the GIF: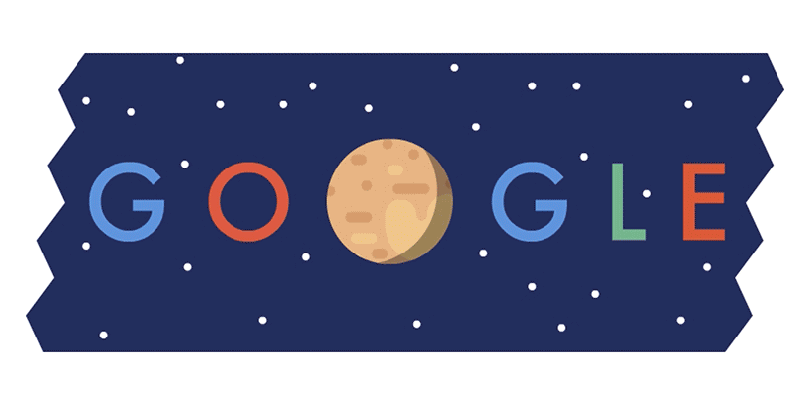 On July 14th 2015, the spacecraft will fly by this farthest planet, and take images and scientific measurements along the way. The spacecraft of New Horizons had actually been sent forth nine years ago.
A notable detail is that the first few pictures taken show a heart on the planet of Pluto. Take a closer look through this image: