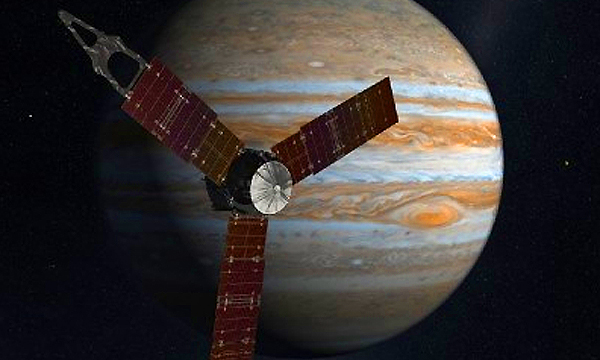 NASA scientists using Hubble Space Telescope have captured new fascinating 4K Ultra HD imagery of Jupiter and revealed details that have never seen before about this outer planet of the solar system.
The new imagery from Hubble Space Telescope said to be NASA's planetary photographer, found that Jupiter's big red spot is shrinking and becoming circular rapidly and this process is continued for last few years.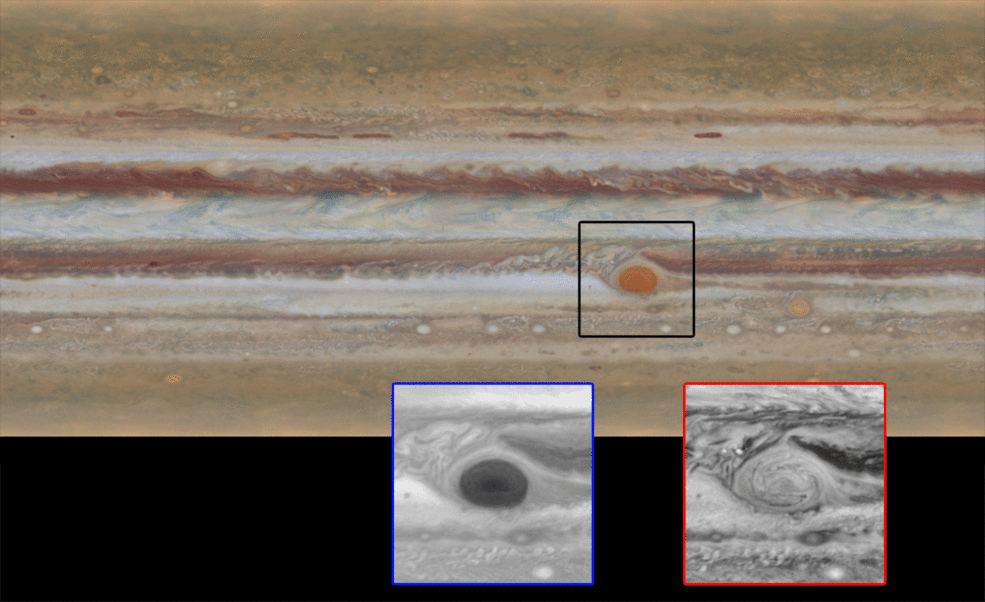 The great red spot similar to a hurricane, is three times bigger than Earth as Jupiter is the biggest planet of the solar system, but NASA's newly released portraits confirm it remains more orange than red these days.
Hubble images also reveal the formation of a rare blue wave on Jupiter made up of cyclones and anticyclones that resemble  an Earthly baroclinic wave that can appear in our atmosphere when cyclones form.

NASA scientists were having a viewpoint that every time they look at Jupiter they get tempting hints that something really exciting is happening there.
Related: NASA Found Blue Skies on Pluto
This NASA's video of Jupiter is first in the series of annual imageries of the solar system's outer planets aimed at helping current and future space scientists in the research of how the world is changing over time.
Read More: NASA Reports Existence of Water on Mars
NASA researchers have also observed other planets Neptune and Uranus and portraits of these two will also be made public in the upcoming days while Saturn will be added in the list later on.