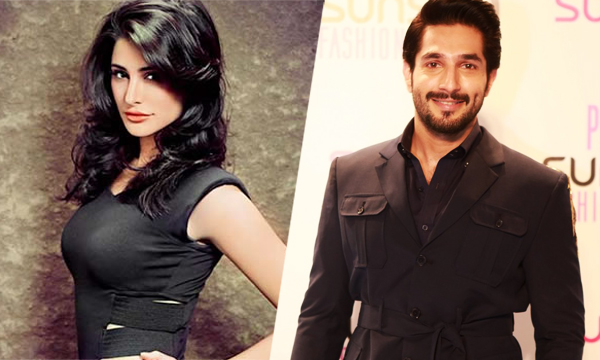 The uber- gorgeous Bollywood beauty Nargis Fakhri has teamed up with the charming Pakistani rising talent Bilal Ashraf, our very own Sidharth Malhotra of the Pakistani industry. The duo is definitely upto something interesting, what could it be?
In a recently revealed video that has gone quite viral on Instagram, the Pakistani actor is talking to Nargis Fakhri on the phone, ­­­ on their way to apparently a secret mission.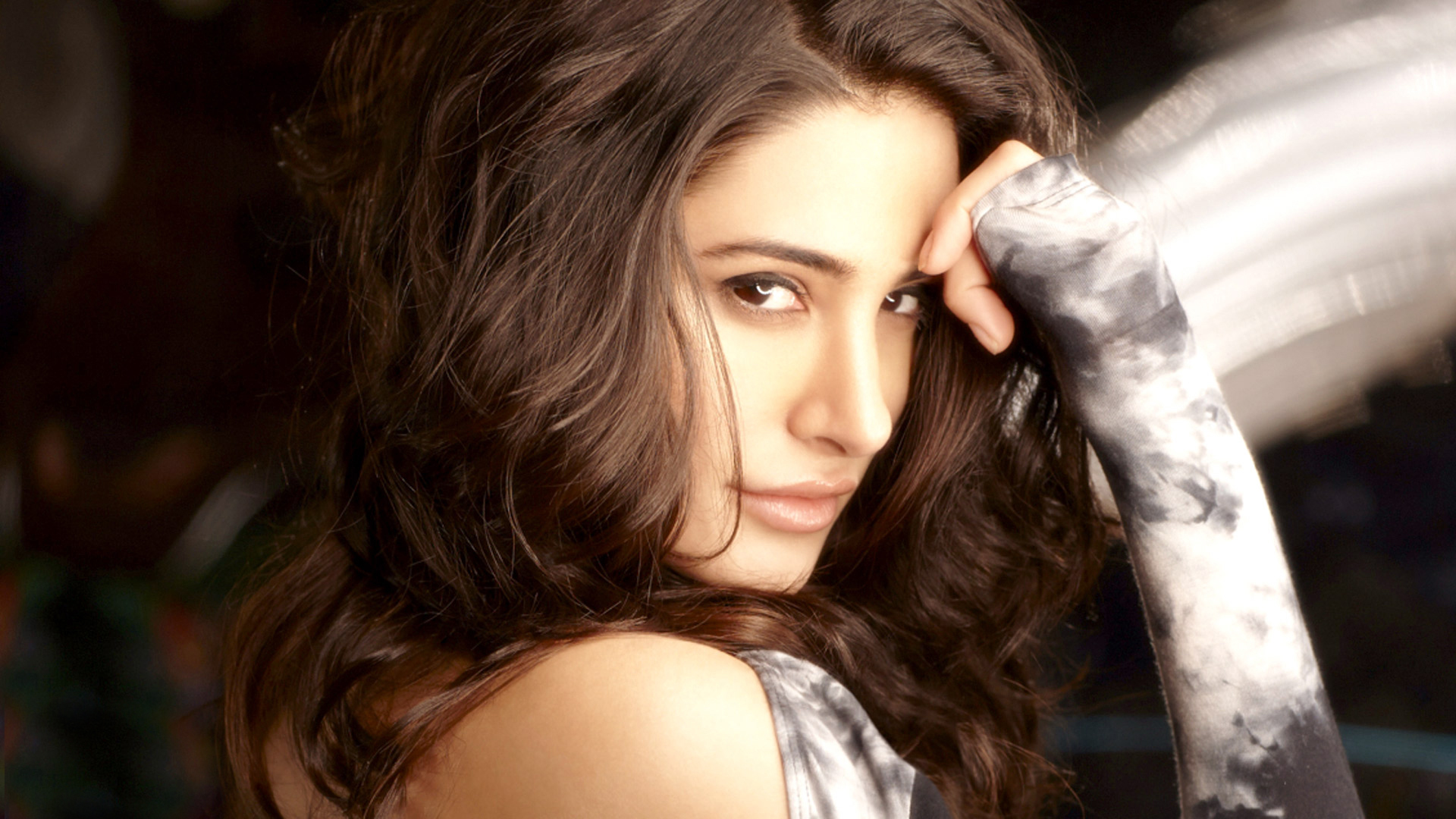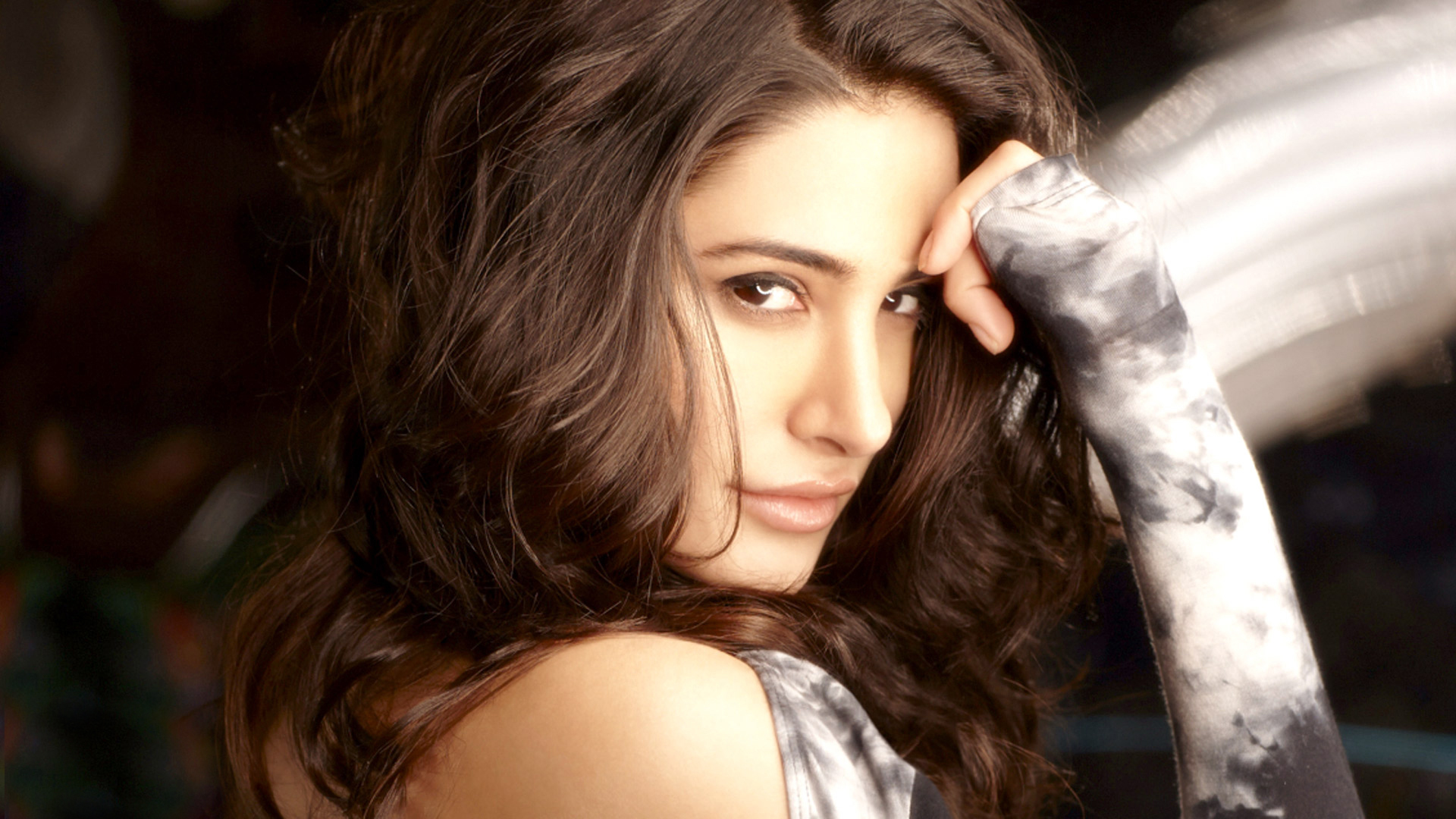 However, we do not really know what this mission is about for now!
Last year, the rockstar Ali Zafar and Sidharth Malhotra teamed up, intriguing the audiences and fans with their released video of their meet up on Instagram. Social media was abuzz with the talk of Sidharth Malhotra being in Pakistan. It was later revealed that the video was shot abroad, from the sets of the Sprite TV commercial.
We just cannot wait for the Nargis and Bilal to sizzle on screen together- could it be another one of those cross border TVC collaborations? Let's wait and see!
Stay tuned to Brandsynario for more updates.