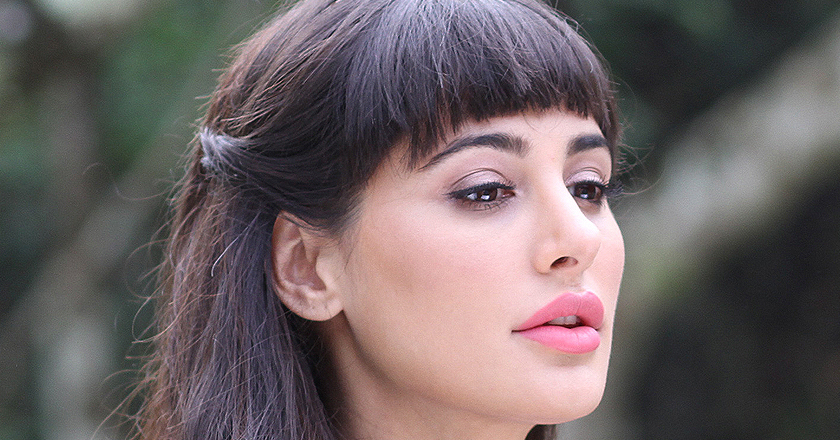 Stars bring power to fashion; following the latest advertising trends, a big player in Pakistan's lawn category, Warda Prints has taken Bollywood diva Nargis Fakhri as the face of their new collection.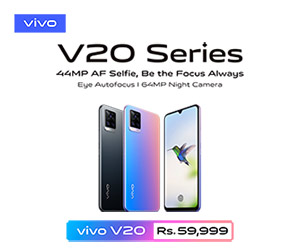 Warda Prints has come a long way and is now climbing up the ladder to become a hip, trendy fashion brand for young women across the country. Launched in 2007 as a single store company, the premium fashion brand now boasts more than 100 retail shops across Pakistan.
By officially getting Nargis Fakhri on board, Warda aims to attract the younger women. The 35 year old American model who is now a well-known face of B-land has also endorsed Élan Spring/Summer Lawn Collection 2013.
Previously, Bollywood beauties like Kareena Kapoor, Deepika Padukone, Karisma Kapoor have endorsed other lawn brands in Pakistan.