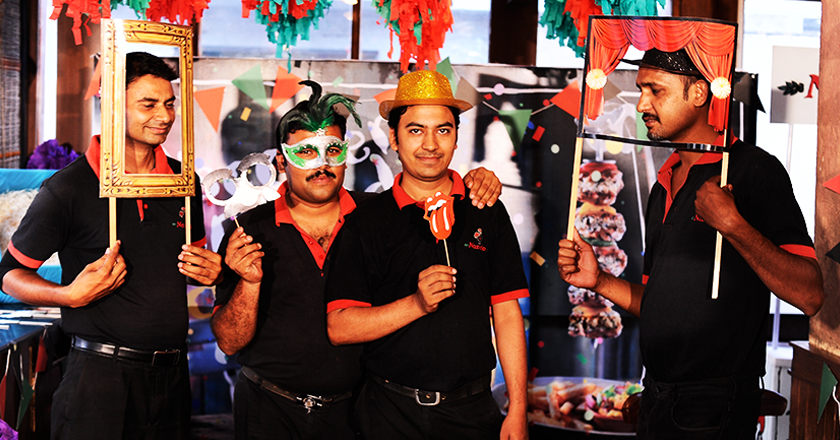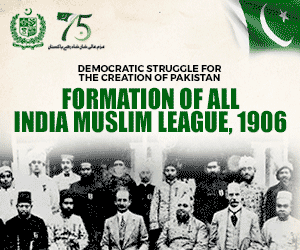 Nando's Pakistan, the famous South African franchise of PERi PERi flame grilled chicken celebrated the accomplishment of its World Wide Licensing centralized program Espetada Carnival on 26th June at Nando's Gulberg, Lahore.
Nando's and Origami entertainment teamed up to bring the city's glitterati for them to experience the electrifyingly delicious meal and show their own wild side by posing with the Nando's carnival booth. The Espetada Carnival was an International line extension by World Wide Licensing in 12 countries and over 40 restaurants.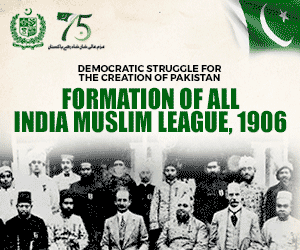 It was a tantalizing mix of flame-grilled PERi-PERi chicken stuffed with garlic, parsley and feta cheese, skewered with green peppers and served with a side of Butternut Squash and Grilled Corn salad, REG PERi fries and a Spicy Mango Sangria.
For only Rs.995, Espetada Carnival created excitement and brought in Nando's customers in droves to their restaurants nationwide.