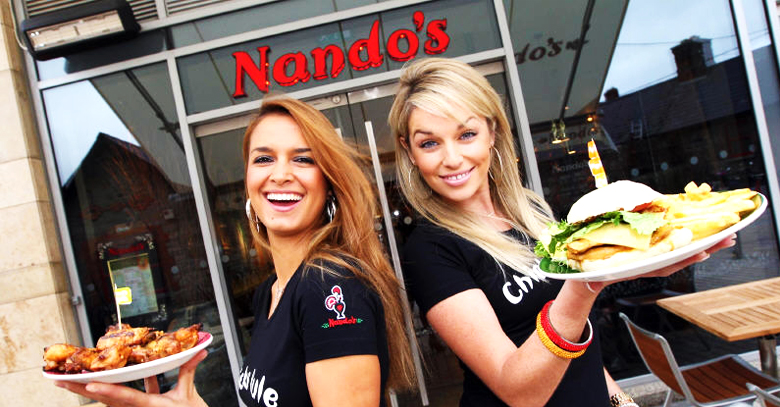 By Ufaq Ashfaque
NEW ZEALAND, June 28 – World's popular Mozambican food restaurant chain Nando's has established its new food chain. Founded by Indian couple Kuldeep and Shiyani Arora, this is the third foundation for Nando's. However, the restaurant is a fusion of exquisite fine dining, celebration of both Mexican and African cuisines and maintaining an atmosphere of exclusivity and modernity.
The Indian couple says that even though there appears of blend of eloquence and panache within the restaurant, actual menu of Nando's have not been changed or molded due to the fusion. Mrs. Arora adds that while the previous two establishments launched in Hamilton, this restaurant was opened solely upon the requests of their friends and acquaintances living in the country.
The establishment has combined African and Portuguese menus and brought them under one roof is for customers and people to choose from a variety of food, flavors and spices. Among the most prominent features of the brand include waiters with IPad's rather than the conventional notepad, tables laced with fine cutlery and the insides designed to appear as a lounge, contributing towards the exquisite ambiance and the memorable food experience.