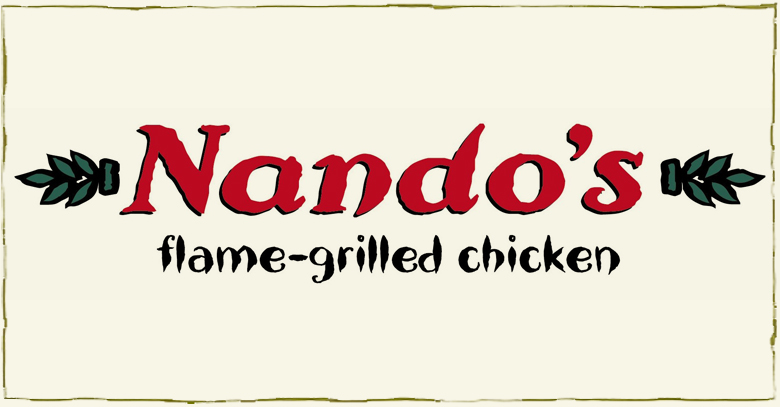 By Ufaq Ashfaque
KARACHI, JULY 9 – Pakistan's popular chicken expert Nando's is now looking ahead to capture the market during the festive month of Ramadan.  
Nando's has developed Sehri and Iftar deals to appeal to the fasting segment.   It would cater to different groups of people during the time of Ramadan.
The Sehri Deal offers people a fulfilling meal, designed to last during the day and appeal to the Pakistani appetite.
The Iftar deal has been designed to offer a meal when people break their fast.  Three separate courses, made 4, 6 and 8 persons targets people to relish in their favorite restaurant.
While the meal and the items of food kept in the deals appear sufficient, the prices could act as a repellant for people choosing to go to Nando's for Iftar.
The chicken expert has received mixed reviews regarding their food quality, which has reduced significantly.  However, Nando's now looks ahead to the month of Ramadan for a revived image and continue working on its product quality.
Nando's now plans to create brand reach and also to strengthen the brand during the festive month of Ramadan.