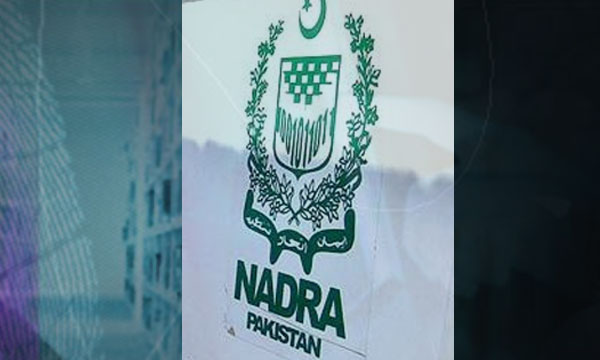 NADRA is collaborating with InfoTech Group for its online CNIC Registration Service. InfoTech Group is a technology solutions company and they have been contracted by NADRA for provision of application server middleware platform. The automation of CNIC online issuance and renewal process and enabling it will be deployed by InfoTech solutions. They will also be available for providing consultancy and back-end support for the project when it goes live.
Read More: How To Modify Your CNIC Through NADRA's Online Service
NADRA is responsible for the country's identification authorization as well as documentation of IDs has developed an online application system in-house for the facilitation of Pakistani citizens. The back-end web-hosting support has been provided by InfoTech Solutions. One of the reasons for selection of this company was also that InfoTech is the Premier Business Partner of IBM.
Related: How to Apply For NADRA's Online CNIC Service
The InfoTech CEO, Naseer A. Akhtar has commented this on the occasion, "NADRA has taken an important step in the right direction for allowing automation to enable transparency, accessibility and comfort to the Pakistani citizens. InfoTech is proud to be a vital part of this project, and we understand how critical a role information technology can play for the citizens."