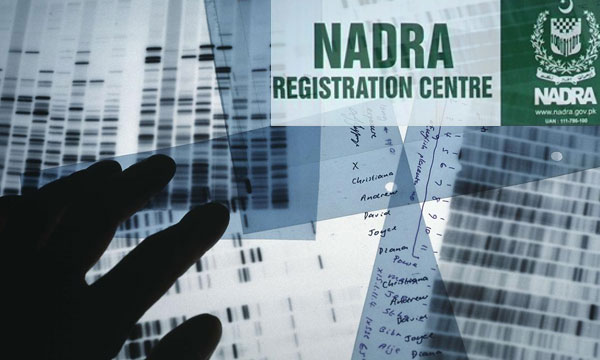 Looks like NADRA is in full swing to take effective measures in an attempt to help Citizens. In the Monday inauguration of NADRA's online issuance and renewal facility, Chaudhry Nisar also announced that a DNA lab will soon be established under NADRA.
The purpose of the DNA lab would be to facilitate armed forces of the country and is expected to start its operation in coming six months.
Related: How to Apply For NADRA's Online CNIC Service
Talking further about the effective measures taken by the government, Nisar also announced that in the next seven months government is planning to open 13 international level business centres. These centres will be a one-stop place where citizens can get their identity cards and passport issued.
He said that all the information related to birth, death, divorce, marriage will be digitized and will be centralized in an attempt to avoid the issuance of fake documents. Also, the entire data will be centralized to ensure transparency in online verification of identity cards and to curb corruption.
Revealing the statistics, the Minister also said that last year, about 64000 passports were blocked and NADRA has fetched government Rs 5 billion.
He also said that government is taking necessary steps to ensure that every officer at NADRA is competent and non-corrupt.
Read More: NADRA Launches Online CNIC Issuance & Renewal Facility