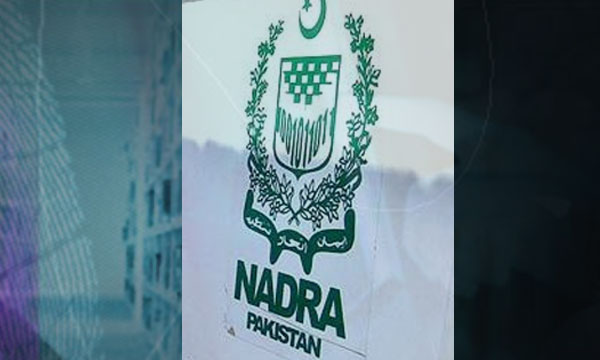 Since the time of its launch NADRA has issued a total of 101,665,198 Identity Cards and amongst these 125,674 are blocked.
On Thursday, the Interior Minister for Chaudhry Nisar Ali Khan stated in the National Assembly that within the last year around 100,000 fake identity cards had been blocked and an action plan against the responsible individuals is being taken at present.
Related: How to Apply For NADRA's Online CNIC Service
The reason why CNICs are blocked include discrepancies in the data. Security agencies tend to report to NADRA when it is suspected that an identity card has been obtained by illegal means or through fake documentation. Following the report by the agencies, NADRA blocks the CNICs of suspected people.
Read More: How To Modify Your CNIC Through NADRA's Online Service
Before the identity card gets blocked officially, the person in question is served with a legal notice under Section 23 of NADRA ordinance. In consequence of the person failing to make an appearance or justify the questioning, the CNIC gets blocked.
Read more: How To Renew Your Expired CNIC Through NADRA's Online Service
Under the clear instructions given by the Interior Ministry, NADRA is making efforts towards the creation of a Joint Verification Committee.
According to Nisar Ali Khan, a pending list of five hundred thousand passports was cleared within two months. Other than that, over 200 corrupt employees have been asked to no longer continue working during the last one year.
NADRA is all set to launch 13 mega centers for service with internationally standardized operations.
What is your opinion regarding NADRA's current services in Pakistan. Let us know in the comments below.