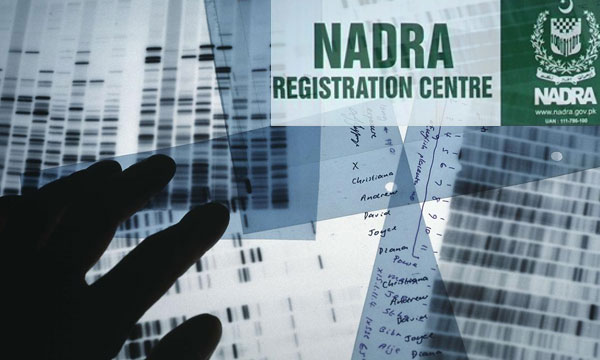 An official of NADRA in Sukkur earned three computerized National Identity Cards which were registered with her own and her spouse's name has been terminated from service after it was confirmed that she was guilty of the aforementioned action.
The NADRA Chairman who had been directed by Interior Minister Chaudhry Nisar Ali Khan completed the inquiry within a week and once the charges against the guilty employee were proven.
The NADRA official, Sameena Pathan used her position to attain three illegal identity cards for herself and her spouse back in 2012.
She was Deputy Director of human resources in the Sukkur office of NADRA. The matter was brought to the attention of the NADRA Chairman through the media reports.
The director-general of NADRA at that time has had a show-cause notice issued against him since he had not taken any actions against Samina Pathan.