The National Database and Registration Authority (NADRA) introduced the 'Rahbar Mobile App' on Wednesday to help residents across Pakistan. According to facts, the Rahbar Cell App would assist citizens in locating the nearest NADRA Service Centre and much more with a few easy clicks on their mobile phones.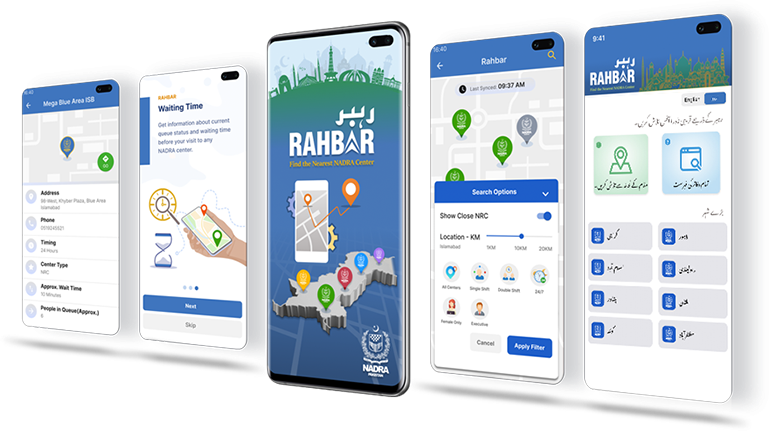 How will Rahbar app assist citizens?
Tariq Malik, Chairman NADRA, stated that residents residing in Pakistan would be able to learn about the location of the NADRA facility that is most convenient for them. Through their mobile phones, NADRA's Rahbar App will assist residents in making well-informed decisions about visiting any NADRA centre by informing them of location, distance, number of applicants-in-waiting, and average processing time.
The NADRA Rahbar App will provide regular citizens with ease and auto-facilitation while also solidifying the direct collaboration between NADRA services and society as a whole. According to the chairman, such measures toward a digital Pakistan aim to turn NADRA offices into citizen service centres rather than only registration facilities.
Malik stated that NADRA's services will now be visible to the public, making the authority transparent and responsible to the people of Pakistan, demonstrating the genuine embodiment of digital Pakistan and e-governance.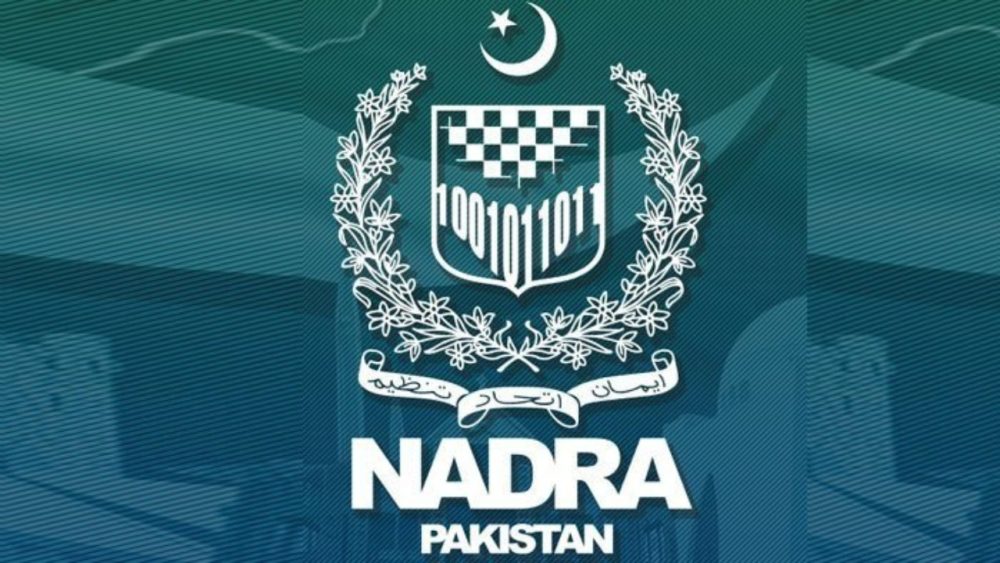 What does Rahbar app offer?
The NADRA Rahbar App will offer individuals much-needed information such as the number of people in line, processing time, and the location of NADRA registration sites in real-time, allowing them to organise their visit accordingly. Furthermore, the app would show the offices in both a list and a map format.
The map would also indicate the position of the nearest Mobile Registration Van as well as the registration office, making it easy for users to go to any NADRA facility. The Rahbar App also has criteria for sorting the centres, such as female-only centres, NADRA centres open 24 hours a day, and standard and Executive NADRA facilities.
Furthermore, the app includes an auto-refresh option that will run every three minutes to present residents with the most up-to-date information. The mobile app also has its own search engine, which allows users to search for NADRA offices by City, Name, or Location. The best part is that NADRA's Rahbar App is available in both Urdu and English. Rahbar Mobile App may be downloaded through Google Play and Apple App Stores, which are easily accessible from everywhere in Pakistan.
Stay tuned to Brandsynario for the latest news and updates.