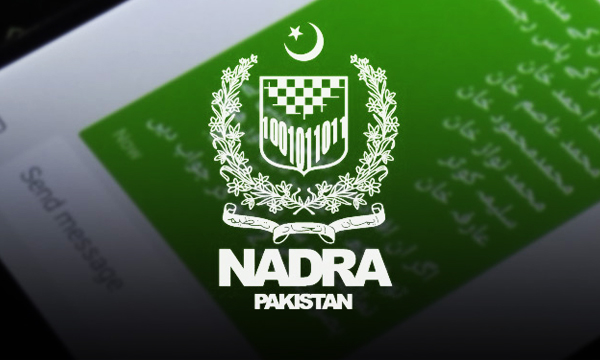 The National Database and Registration Authority (NADRA) has made an official announcement today to issue only Smart national Identity Cards, (SNICs) from 1st January 2017 onwards. Normal CNICs issuance will be halted from December 31st onwards.
According to SAMAA news, normal CNIC issuance has been stopped at the executive NADRA centres before December 31st.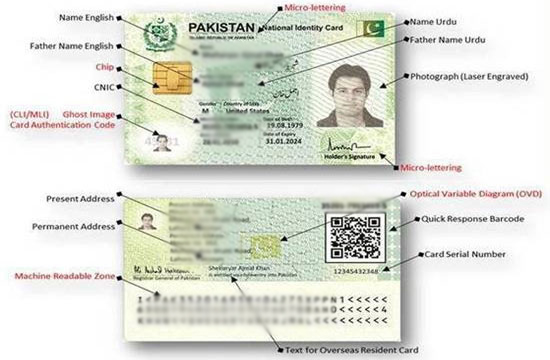 Officials of NADRA, despite the interior minister's order, have been issuing CNIC at a double rate of Rs. 800 even though the normal fee rate for a CNIC issuance is Rs. 400 at an executive Parliament centre.
It was revealed by the officials that smart cards were earlier issued at a single fee but the cards are now being charged at a double fee so as to meet the centre expenses located in the Parliament.
Pakistani Passport Online Renewal System Launched In Pakistan by NADRA
Stay tuned to Brandsynario for more news & updates!