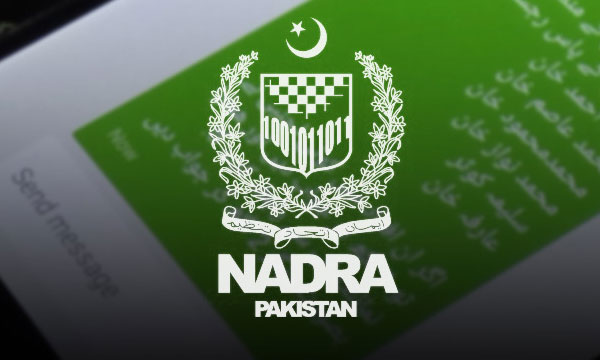 On Monday, March 27th, Interior Minister Chaudry Nisar Ali Khan directed NADRA to establish an online digital bank to issue Pakistani Visa to foreigners using an online Pakistani Visa system on a global basis.The
The minister further added that this would help the foreigners to get an online visa appointment for any category of visas for travelling to Pakistan, while at bringing transparency and clarity to the system.
The meeting was held int he presence of secretary interior, chairman NADRA, director general Air Wing and senior officers from Ministry of Interior. According to Khan, the digital databank will help the state to keep a check on all aliens visiting the country.
Also,  the letter written by the Prime Minister Office, on the directions of Chaudhry Nisar Ali Khan, asks   the previous government authorising our Ambassador in the US to issue visas with approval from Islamabad was withdrawn in 2014.
"Air cover of the Ministry of Interior is for its fight against terrorism, militancy, extremism, and drug peddlers in the most sensitive areas across Pak-Afghan border and specifically in Balochistan and it has been a source of great support for our security forces in this respect." – Interior Minister Chaudry Nisar Ali Khan
The minister has also placed a ban on NADRA for taking buildings on rent basis besides also refraining it from purchasing land on commercial rates for the establishment of its offices. National Technology Limited, a software company established by NADRA, was also closed down on the orders of the Interior Minister.
Stay tuned to Brandsynario for more news and updates.