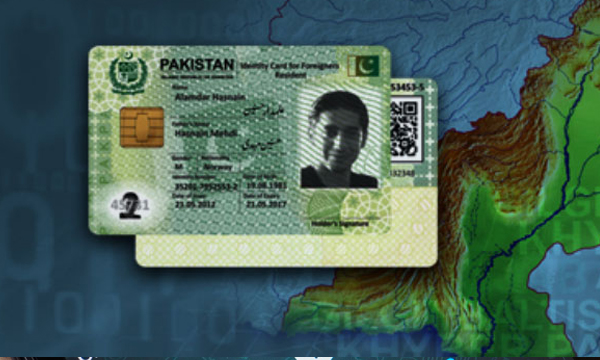 The CNIC verification drive that was initiated by National Database and Registration Authority (NADRA) recently, has been postponed on the basis of some technical glitches.
The verification process of CNICs was started on Ist of July and about 25 million families had to undergo this scrutiny. It has been told that the slow mobile services and unavailability of NADRA records are the main technical reasons that caused postponed this initiative.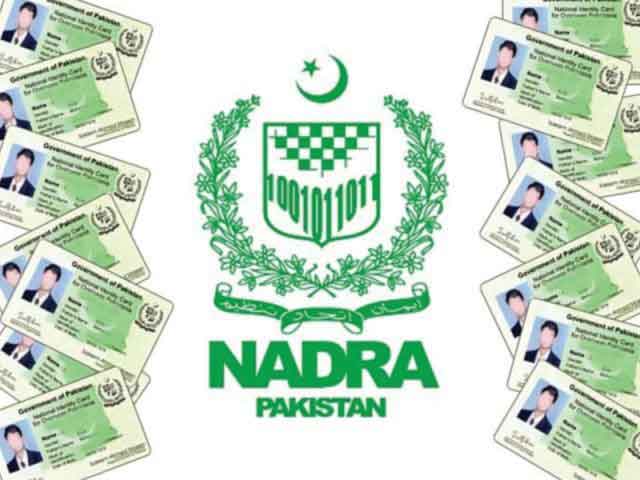 It is feared that the interior ministry might fail to execute the CNIC verification project again due to the absence of a robust coordinated system between NADRA and cellular companies. But NADRA spokesperson Muhammad Faiq told media that the authority is resolute to accomplish this task and efforts are underway to keep the things on track.
On Ist of July 2016, a helpline 8008 was introduced by NADRA which received around 700,000 messages from citizens for verification of their family's CNICs.
NADRA responded positively to some 300,000 messages of the registered families in the NADRA; however, the remaining 400,000 were responded that the mobile number by which family heads had sent the messages, are not registered in NADRA database.
In such a case, NADRA cannot validate these CNICs or block a huge number of computerized ID cards just because their SIM Cards data was not available.
People have also concerns over this situation that NADRA might block the CNICs of those whom SIM cards are blocked for any reasons. According to the figures given by Pakistan Telecommunication Authority (PTA) in May 2015, about 133 million SIM cards were active, while 114 million SIM Cards was verified by NADRA as it failed to develop a policy in this regard.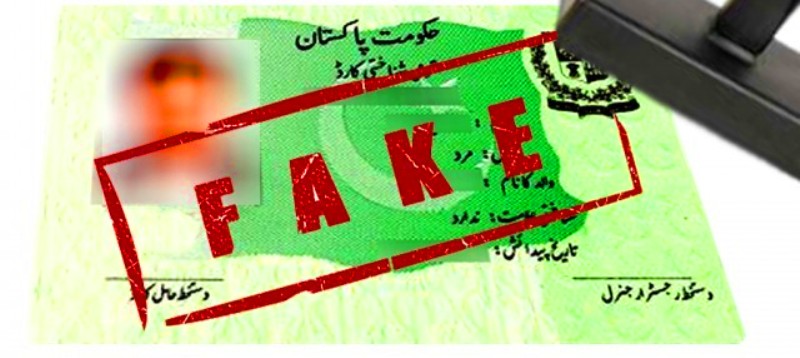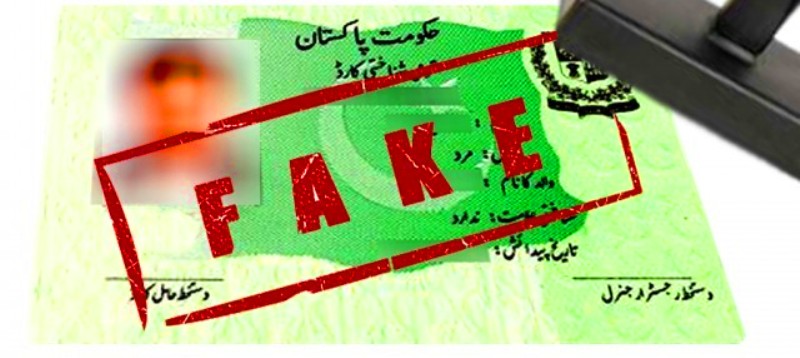 A need of CNICs verification was felt after the Taliban commander Mullah Akhtar Mansoor killed in a drone attack on May 22, and he had a Pakistani ID Card and passport with the connivance of NADRA officials. Interior Minister Ch. Nisar Ali Khan then decided to verify computerized CNICs of all countrymen.
Previously, thousands of foreigners have become Pakistani citizens and anti-state elements and terrorists amongst them have been carrying out the terror activities in the country.
NADRA To Re-Verify CNICs of 180 Million Pakistani Citizens: SMS Service Launched to Re-Verify Family Members
Stay tuned to Brandsynario for more updates.