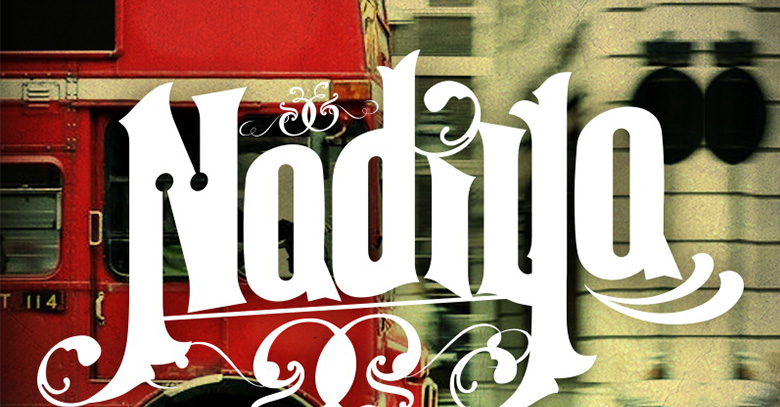 Here's to the new band, the new sound, new beginnings and a fantastic NEW YEAR! 
Famous musician Jimmy Khan, who made his debut with 'Pehla Pyar' in 2011 and 'Aisay Kaisay' the following year is all set to stun the audience yet again in a new avatar with Jimmy Khan & The Big Ears. 
Jimmy Khan & The Big Ears is a collective title album with 'Nadiya' as the first single from the album.
The team includes Jimmy Khan himself (Vocals/Guitars), Zain Ahsan (Ukulele/Producer), Sameer Ahmed (Bass) and Raavail Sattar (Percussions).
Nadiya has been composed, written and sung by Jimmy himself and produced by Zain Ahsan with Sameer Ahmed on bass and Raavail Sattar on percussions.
Inspired by 50's/60's film music, Nadiya is the first single from the untitled album which speaks of lost love.
Commenting on the release of Nadiya, Jimmy Khan has said, "As I continue my journey to discover my sound, with Jimmy Khan & the Big Ears, I'd have to say I'm the closest to where I want to be. I think Nadiya is a song I had written in my head years before actually penning it down and to me it serves as an immediate reminder of classic film music; Nadiya is for all who miss the simplicity in song writing and music and this new collaborative sound would not have been possible without the incredibly seasoned and talented Big Ears including Zain Ahsan, Raavail Sattar & Sameer Ahmed."
Who is Jimmy Khan?
Based in Lahore, Jimmy has been following his passion for music since the age of 13 and has been an integral part of the Lahore underground music scene 2005.
During the early years he was part of the aptly titled 'Cover Band' which on numerous occasions has been known to feature music maestros like Mekaal Hassan, Louis J. Pinto (Gumby), Farhan Albert, Waqar Khan and Ahmed Ali Butt to name a few.
Jimmy is also a resident performer at Lahore's popular restaurant Gunsmoke. He has been associated with big names like The Beatles Tribute at LGS, Annual Ball at Tetra Pak Pakistan, Levis Red Tab Gig at the Lahore Alhamra Auditorium and US Consulate private shows.
Watch the song Nadiya here: