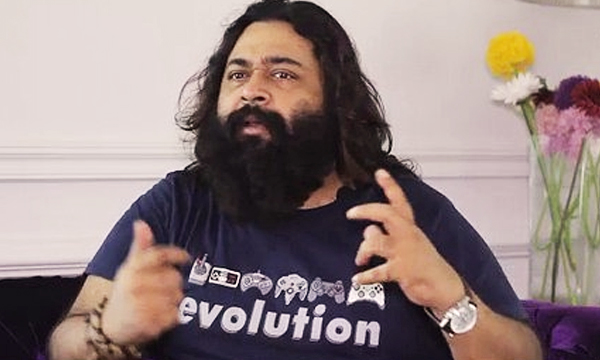 1,030 views
TV artist, host and musician Nadeem Jafri was attacked and rumoured to be shot multiple times by robbers during the Sehri hours on Thursday in a mugging bid, ARY News reports. Recent updates reveal that the actor was robbed and has demanded for security after the incident.
SP Gulshan Fahad Ahmed told Dawn that 2 young men on a motorbike approached Jafri near his house, in the early morning hours and snatched his mobile phone on gunpoint. The actor remain safe during the incident, the police said.
The former Chairman of the Sindh Board of Film Censors and Nadeem's close friend Nadeem said that the robbers fired and shot at Jafri which he narrowly escaped. However, the police has denied any such claim, saying that "there was no firing during the incident".
Fakhr-e-Alam tweeted; "robbers shot Jafri multiple times, but he survived miraculously"
My dear friend artist Nadeem Jafri was shot at multiple times at sehri time today in a robbery. He survived miraculously. Thank you Allah.

— Fakhr-e-Alam (@falamb3) June 30, 2016
An FIR was registered upon Nadeem Jafri's complaint in Gulshan police station, demanded tight security after the occurrence.
Nadeem Jafri recieved assault wounds & was robbed outside his home in Gulshan Iqbal Karachi. The entire family is shaken up.

— Fakhr-e-Alam (@falamb3) June 30, 2016
Recent update by Fakhr-e-Alam:
Nadeem Jafri is at his home, shook up but well. I have spoken to him & his wife. An FIR has been lodged in Gulshan Police station.

— Fakhr-e-Alam (@falamb3) June 30, 2016
Nadeem Jafri recently even made his movie debut in the Pakistani comedy flick Wrong Number. Musician Salman Ahmad also tweeted about Nadeem Jafri;
Prayers for our musician friend Nadeem @falamb3 Nadeem Jafri recieved assault wounds & was robbed outside his home in Gulshan Iqbal Karachi.

— salman ahmad (@sufisal) June 30, 2016
The artist did not sustain any bullet wounds and has survived the attack.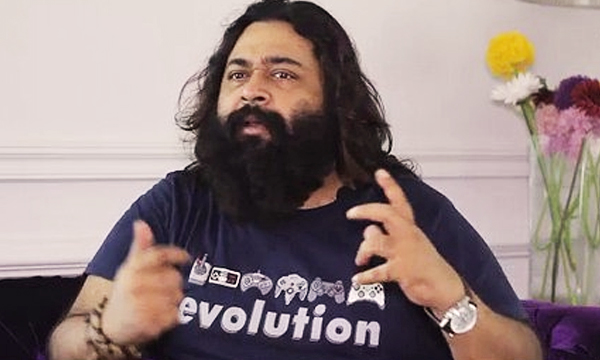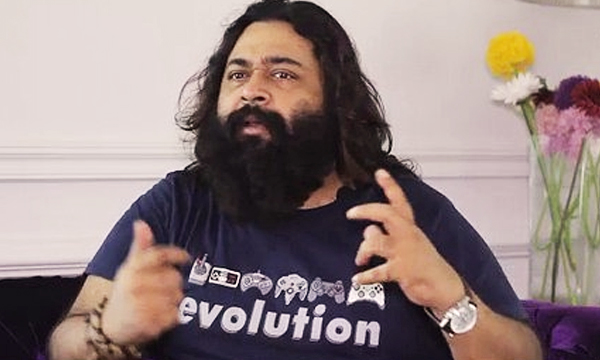 Nadeem Jafri gave an interview before the release of Wrong No; Jafri said that he failed to play the part of a gangster in the movie and looked like a total loser in the flick.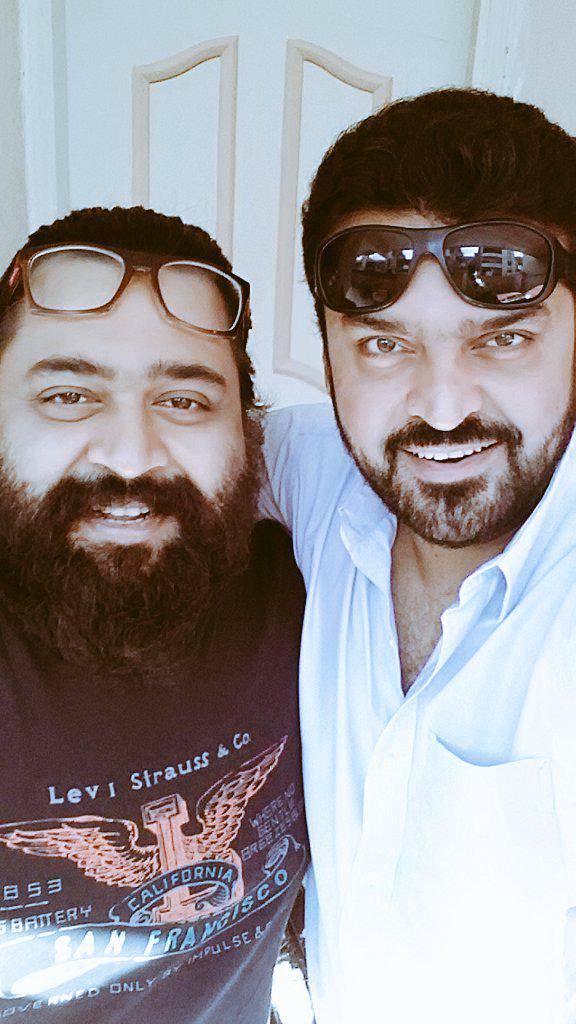 "The best part about the script is that you have to be serious when being comical and that's the kind of humor I have inside me," he said.
Pakistani Celebrities Demand Security After Amjad Sabri's Assassination
Amjad Sabri's sudden death shook the Pakistani artist community majorly. Showing solidarity, several celebrities of the entertainment industry uploaded a video message on Facebook and demanded security similar to that provided to government officials.
The video featured Fakhr-e- Alam, Faysal Qureshi, Faakhir, Maria Wasti and others.
https://youtu.be/FFkyrC6xhuc
In the video, the former Sindh Board of Film Censors chairman Fakhr-e-Alam said, "We are deeply shocked by Amjad Sabri's death and have realised that there is no one to look after our safety and security. We want the same security that the government officials are being given. And if that does not happen, then government officials should also give up their protocols so that we at least feel that all of us are equally vulnerable."
Thank fully, the actor survived the incident; more details about Nadeem Jafri's incident are to be revealed soon, so stay tuned to Brandsynario.