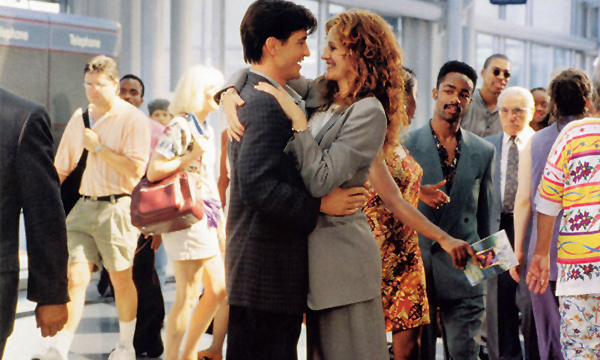 The hit romantic comedy "My Best Friend's Wedding" could be getting a TV sequel, thanks to ABC.
The 1997 movie starring Julia Roberts has sparked the idea for a comedy series at the network, with Oscar-winning writer Ron Bass, who penned the original, co-writing the script, Deadline reports.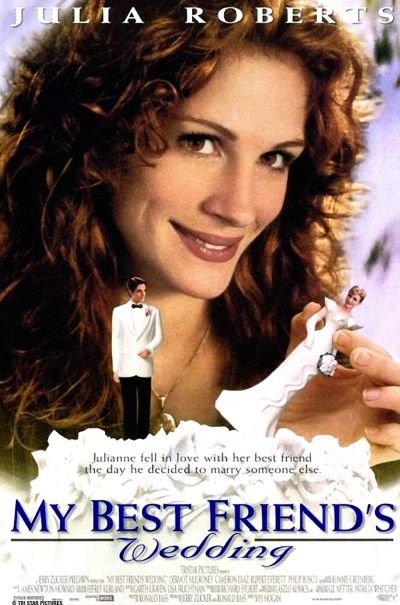 The show is set to pick up where the film left off, with the central character of Julianne Potter and her best friend Georgie living in New York City.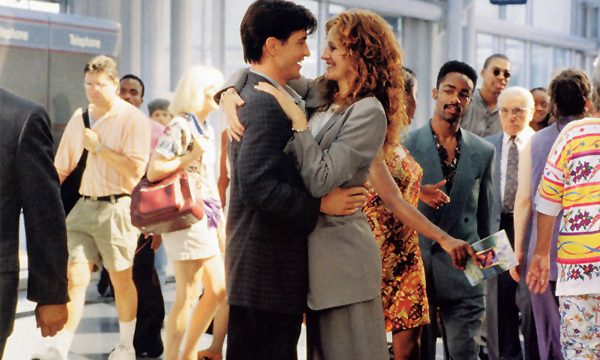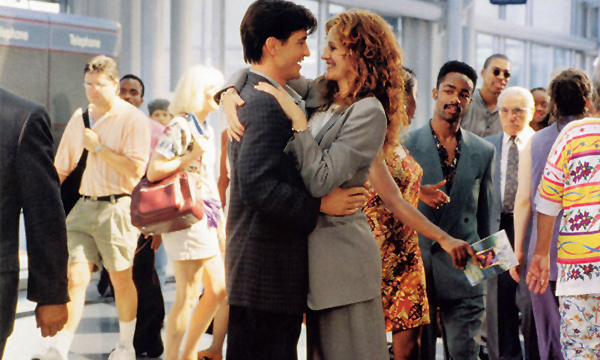 Bass will executive produce alongside Doug Robinson, Mike Menchel and the movie's producer Jerry Zucker and Janet Zucker.