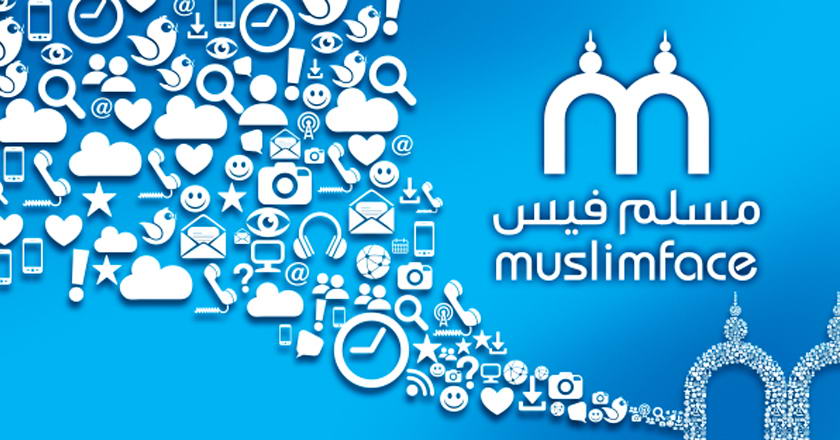 U.K. based entrepreneurs, Shoaib Fadie and Rohail Shoaib, have co-founded a website called, Muslim Face, a social media platform for Muslim citizens across the globe.
The beta version, which is available as an app as too, has already been launched in the beginning of February. Currently it is being tried out by over a thousand users worldwide.
Muslim Face will be launched officially in the second quarter of 2015.
According to a report byZawya.com, Shoaib Fadie has stated that Muslim Face will be launched in several languages including English, Arabic, Persian, and Urdu, the Malaysian language Bahasa, Turkish, and Indonesian.
He further explained, "This social platform is an international project. It is designed from a Muslim point of view, but also opens up new opportunities with the rest of the world. It is basically a network by Muslims, through Muslims, presented to the world."
The platform is designed to be a universal Islamic alternative to popular social networks but it is also open for non-Muslims who want to subscribe to platforms that are socially responsible and safe for children.
One of the main reasons why the founders of the website decided to act up was because internet usage cannot be avoided and a huge number of Muslims now use different social media platforms and it has become imperative for Muslims to establish a social platform that connects internet users, including their families, around value-based content, products and services that also respect Islamic principles.
The forum is teen-friendly and offers a wide range of differing benefits for different kinds of users.
The mission of the website is to convey the true values of Islam through a revolutionary platform where Muslims uplift each other and harmoniously interact with diverse faiths to share social, spiritual, intellectual and commercial growth. The core features of the platform will be open mindedness, effervescence, spiritual, and tech-saviness.
MuslimFace.com has been registered as a company in the UK under the name Muslim Face Limited which is now in the process opening offices in the Middle East and Asia.