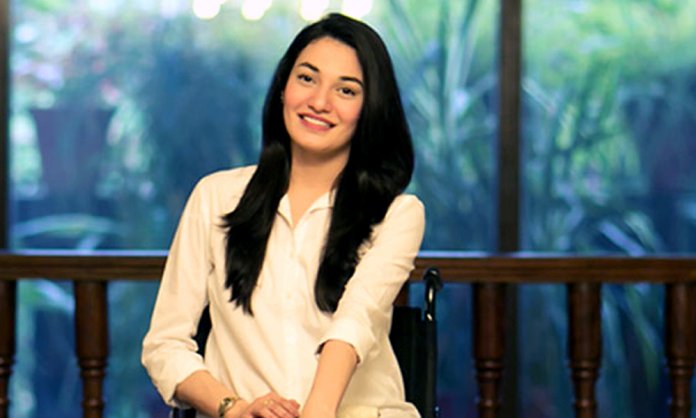 Muniba Mazari is a name synonymous with hope, she is a public speaker and works for human rights and women rights in the country. She's loved by all and is often found giving motivation to others in need.
In a Ted Talk that went viral, Mazari recalled the accident she was injured in that led to her disability. She mentioned her ex-husband had managed to get out of the car at the last minute and received minute injuries.
However, Muniba's Ex-Husband Recently Sued Her For Defamation.
Khurram Shahzad has retired from the Pakistan Air Force where he worked as a fighter pilot. He has now filed a case against Muniba for defaming and blaming him.
A Twist in the Story
There has now been a development in the case after a video has been circulating over social media that shows Muniba Mazhari speaking on a PTV talk show in the year 2011 about her husband and life after the accident.
Surprisingly, this video has Muniba on record praising her husband for his endless support throughout the horrible ordeal she had to face. She speaks highly of him and also mentions how he has always put her first.
The few lines spoken by Muniba herself are highly contradicting her recent Ted Talk,
"It's because of him that I'm alive."

"He's never had any issues with my work, and always encourages me in whatever I want to do."
Watch Muniba Mazari Talking about the accident on PTV here!
Watch the complete video here! 
A social media debate has now begun where people are demanding answers from Muniba about the entire issue.
 Ali Moeen Believes Muniba has Bashed her Husband for No Reason!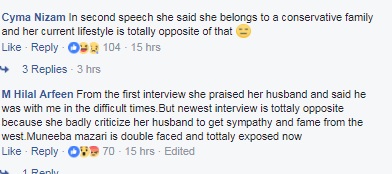 However, some stood by the human rights activist!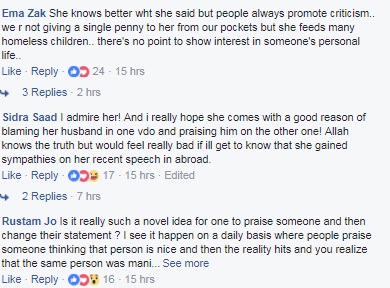 Stay tuned to Brandsynario for latest news and updates.