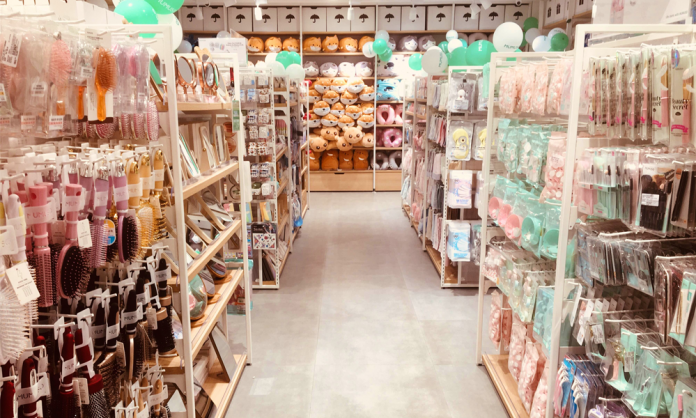 Korean brand and Miniso rival, MUMUSO is coming to Pakistan. MUMUSO is a Global fashionable lifestyle brand focusing on selling products with fashionable and trendy design.
The brand is very similar to the already present Miniso. Founded in 2014, the brand is inspired by Korean fashion trends of combining traditional culture with modern society.
The product range is massive and includes things pertaining to Beauty & Healthy, Stationery & Toys, Home Accessories, Digital Products, Bags, Seasonal products, Fashion Jewelry & Hair Accessories, etc.
Earlier, we discovered that Mumuso was hiring individuals from Pakistan which hinted that the brand is gearing up to launch very soon.
On the other hand, LATT LIV is a Scandinavian Concept Brand that is expanding globally. Miniso, Mumuso inspired brand which is also operating in Pakistan.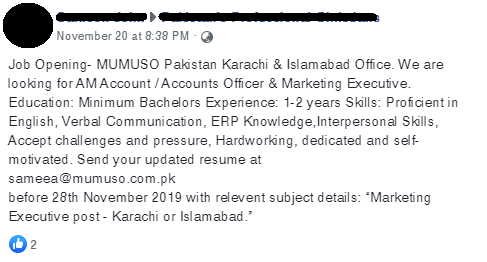 What do you think about the coming of yet another lifestyle brand in Pakistan?
Share your thoughts with us in the comments below.