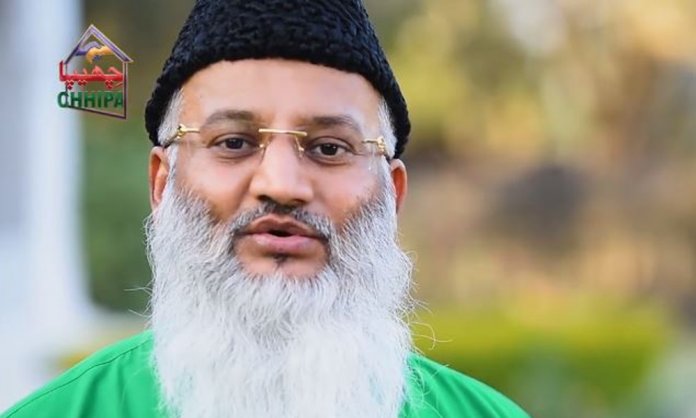 With global warming and pollution rapidly taking over Pakistan, it has become important more than ever for citizens to actively participate in tree-plantation drives held across the country.
In a bid to promote awareness throughout the nation over the alarming need to plant trees, prominent social worker and philanthropist, Muhammad Ramzan Chhipa has urged Pakistanis to work for a cleaner and greener homeland.
In a video message, Chippa highlighted how citizens should unite to support the Government's much-needed tree plantation drive.
He strongly believes that greener Pakistan will develop an eco-friendly economy and guarantee a prosperous future.
Tree plantation is significant not only as a visual attraction but also for the value it adds to our environment and atmosphere.
Trees filter harmful pollutants from the atmosphere, thereby providing us fresh and clean air to breath. They release oxygen in the day and inhale carbon dioxide as well as absorb various harmful gases including sulphur dioxide and carbon monoxide.
The growing amount of air pollution that is a direct result of smoke emitted by vehicles and factories can be controlled only if we plant more trees.
However, this is not the only reason why tree plantation is important!
Some of the top advantages of growing trees include:
Providing fruits and leaves that serve as food for birds, animals as well as human beings.
Maintaining biodiversity.
Providing wood, rubber and other raw materials that are used for manufacturing various goods such as furniture, doors, windows, utensils, stationary items and decorative items.
Conservation of water
Habitat for birds and animals.
Climate Control
Preservation of soil
Despite all the ecological benefits, we are still cutting them!
As Pakistanis, it is our responsibility to make our country cleaner and greener. For this, we must take an oath and plant at least one tree so that the future generation can live in a better environment.
By just planting a minimum of one tree, we all can play a vital role in creating a healthier environment.
So, what are you waiting for, it's time to act and become the part of the Government of Pakistan's Tree Plantation and follow the example set by Muhammad Ramzan Chhipa.