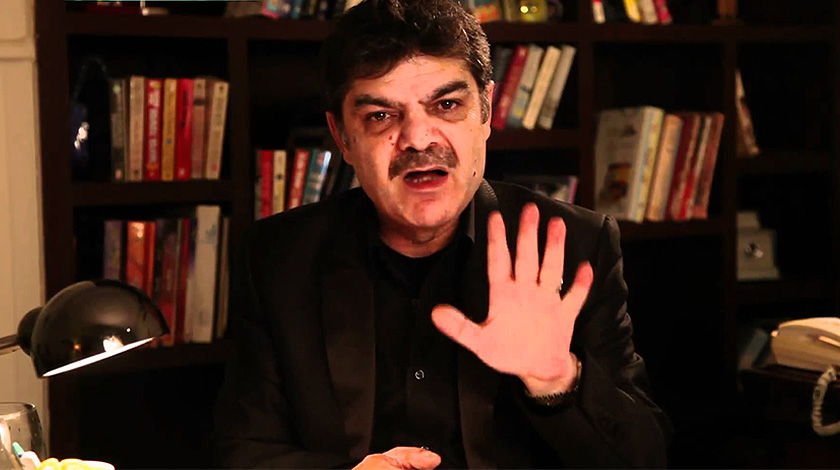 Popular TV anchor Mubasher Lucman and his team of Khara Sach fame have announced that they will be joining Channel 24 after quitting Bol TV.
According to Baaghi.tv, Lucman will be starting a brand new show, but the details have not yet been made public. He joined Bol TV for one reason despite knowing the misty future; to stand on principle.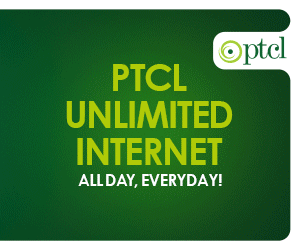 Read More: Mubasher Lucman Stands With BOL TV
But now, even after Bol TV has been taken over by ARY management, it has yet to start functioning routinely.
What was originally the 'Khara Sach' team includes Rao Awais Mehtab (executive producer), Naveed Sheikh (Sr. Producer), Rao Afeefa Faisal (Producer), Muhammad Shoaib (Sr Associate Producer) and Danial Lucman (Manager IT and Social Media).
Read More: Mubasher Lucman Sings To Save A Life