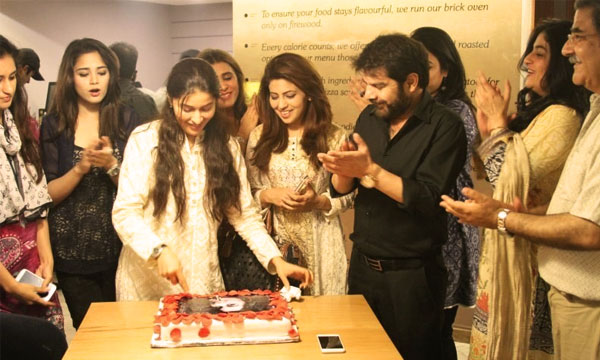 Mubasher Lucman, current host of 'Meri Jang' aired on Bol, heartily welcomed Shaista Lodhi who made her comeback in Faysal Quraishi's show 'Jeet Ka Dum'.
Last night he threw a welcome back party to the newly wedded Shaista Lodhi at Sweet Affair Lahore. This offered the chance to former host to relive and cherish her memories with her colleagues and friends.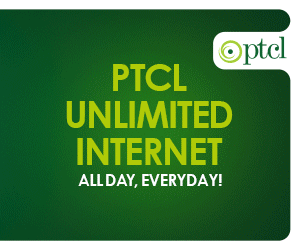 Read more: Shaista Lodhi Opens About Geo's Blasphemy Controversy
In the party, Mubashir publicly apologized Lodhi for speaking against her in the blasphemy case. On the other hand, Lodhi gratefully extended her warm regards and gratitude for the preparations made.
Celebrities that shared the moment included: Ali Gillani, Nadia Jamil, Sami Ibrahim, Fawad Chaudhry, Farrukh Habib and Hassan Niazi. Asma Waqar presented a beautiful cake for Lodhi and the aspiring singer, Aima Malik, mesmerized the audience with her singing notes.
Related: Shaista Lodhi is Back on Hum TV After Arrest Warrants
Lucman has recorded a show with Lodhi that will soon be aired on 'Meri Jang'. In this show, Lodhi has spilled the beans on what she went through behind the screens.
Have a look at some of the snaps from the party.