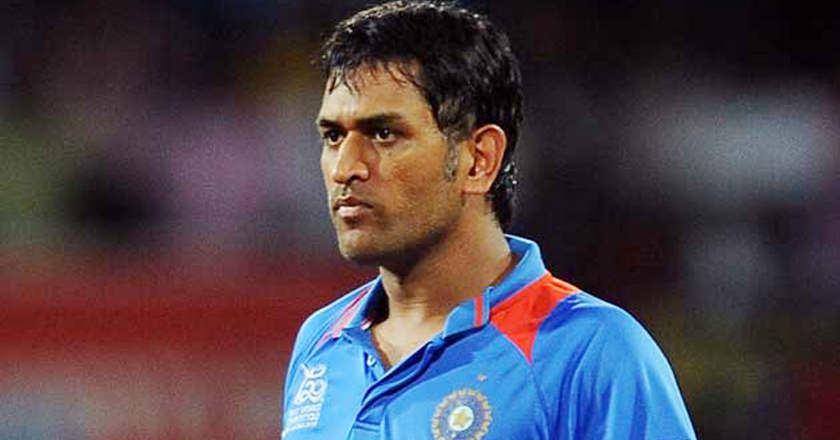 An IPS officer suspended, two major media networks alleged for defamation with 100 Crore on the line, all for what purpose? All cause of one and only MS Dhoni.
Mahendra Singh Dhoni, the captain of the Indian cricket team has been alleged by Zee News and News Nation for being a part of the IPL bribery scandal; in response to which Dhoni has asked for reimbursement of 100 Crore as for the damages made.
The high court of Madras has issued a restraining order against Zee Network and News Nation for the publication or showcasing of any such news regarding Mahendra Singh Dhoni.
The accusation on the Indian team captain was made as he was reported to be present at a party arranged by bookies, as reported by IPS officer G.Sampathkumar, who was recently suspended for the defamation of this news.
The question that remains is that why would an IPS officer, no doubt an honorary designation, along with a media channel known for its existence since decades, would possibly risk their career's success for a sportsman of their own country, without the news being true.