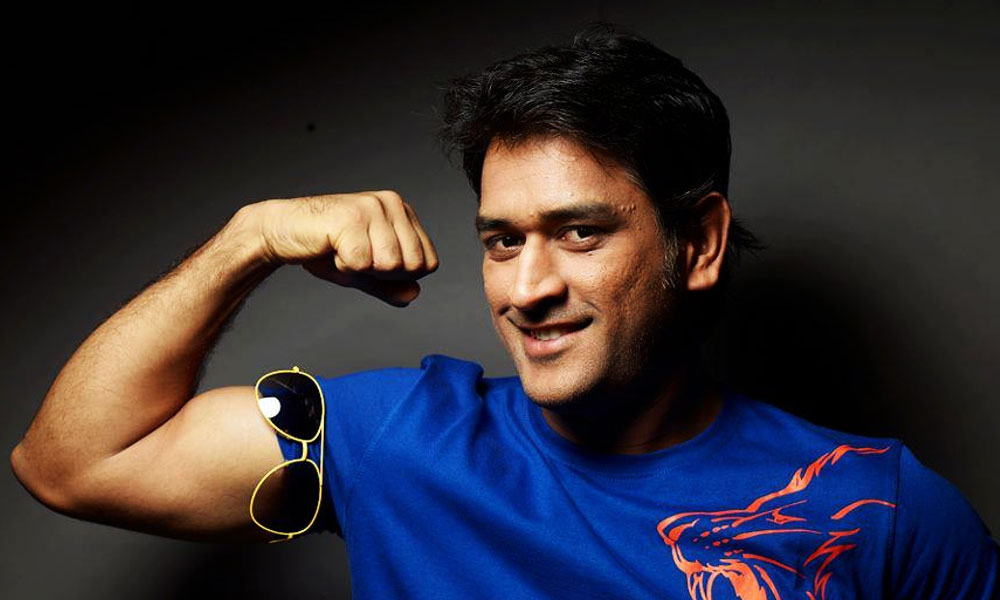 Many international cricketers have called Mahendra Singh Dhoni the ideal skipper and an impressive batsman and one of the hardest to bowl. Now MS Dhoni himself has claimed to be a fan of a Pakistani cricketer who is by far the toughest bowler he has come across.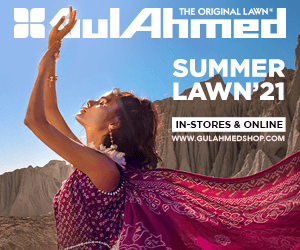 Can You Guess who is the toughest Pakistani bowler that challenges Dhoni?
The former Indian captain said that it was not Glenn McGrath or even Dale Steyn that gave him a tough time!
It was our very own Rawalpindi Express, Pakistani pacer Shoaib Akhtar!
This is what Dhoni said about Akhtar:
"All the fast bowlers are quite difficult, with the limited technique I had, it was very difficult to face the fast bowlers. Still, if I had to pick one, I would pick Shoaib Akhtar"
And he even reveals the reason why Akhtar is a tough cookie!
"Very simple reason, he was quick, he was fast, he could bowl a yorker, he could bowl a bouncer but you never expected a beamer, he was a bit unpredictable, he was fun to play against"
Well, it's true that its really hard to beat our invincible,  Rawalpindi Express! Proud of him.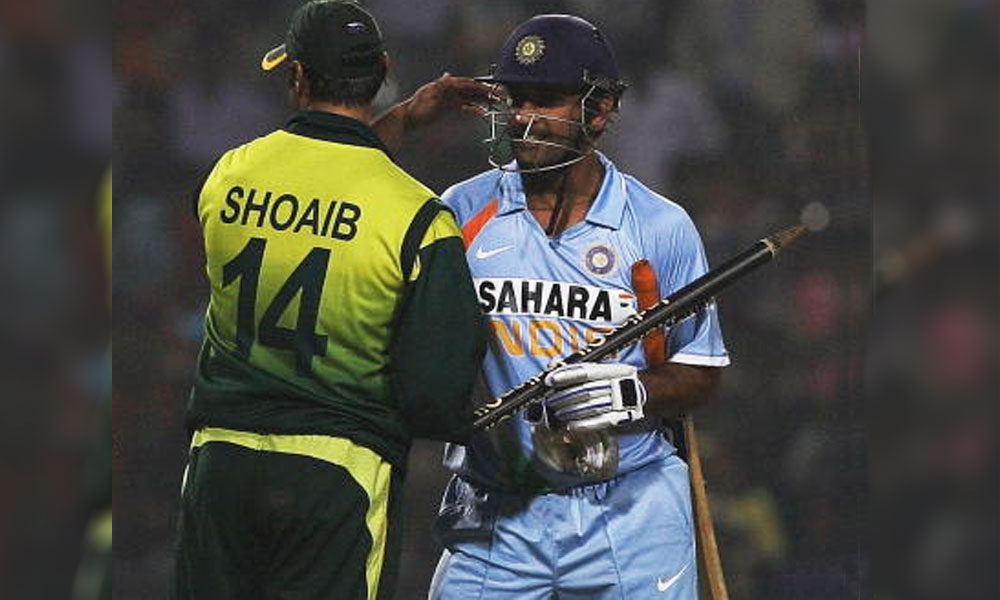 Have any Indian favorites? Share their name(s) with us in the comments below!
Stay tuned to Brandsynario for more news and updates.