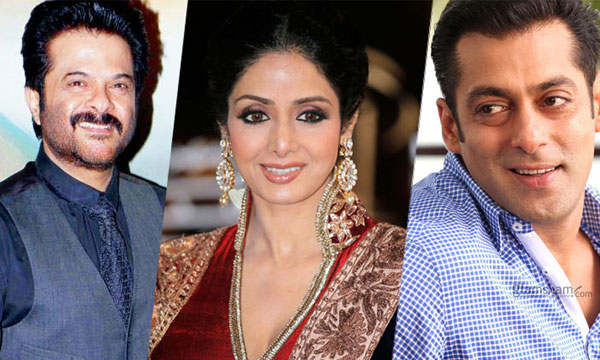 The sequel to Bollywood classic Mr. India is one of the most long-awaited sequels.
After the smash success of the sci-fi comedy movie, filmmaker Boney Kapoor said, years back, that he is planning a sequel to the 1987 hit movie.
The producer also clarified that the movie would be a sequel and not a remake, and added that the audience would see a new villain instead of Mogambo, the much-liked character played by Amrish Puri in the original movie.
"Obviously, there won't be a Mogambo unless we are remaking the same film. As of now, we don't have plans of remaking the same film. We are working on a sequel. If there is a sequel, Mogambo won't be there, there would be a new villain," Kapoor said at an event in 2012.
The producer also hinted towards the cast previously which was said to feature Anil Kapoor and Sridevi, while Salman Khan was widely believed to be his choice in the negative role.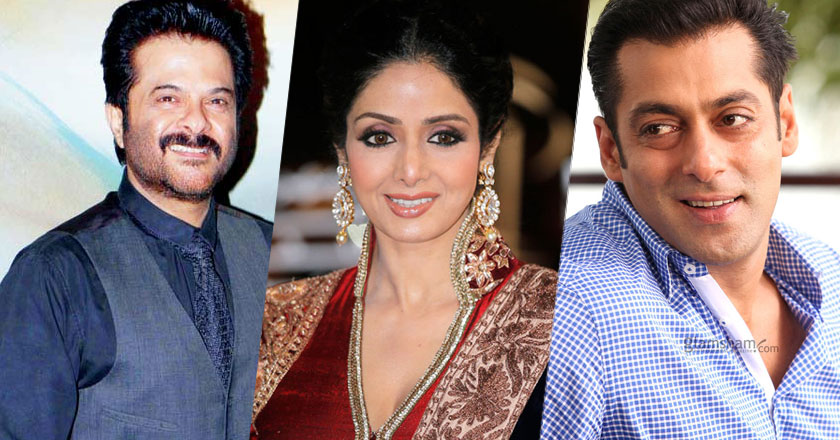 In 2010, speculations surfaced around the film to be made in 3D while Arjun Kapoor was rumored to make an appearance in the lead role recently.
Since 2008, several rumors have been brewing up but the new installment has shown no sign of coming up. Actor Anil Kapoor, who played the role of humble, approachable and down-to-earth Arun Verma, is also clueless about when will it see the light of the cinema screen.
When asked if the sequel is expected next year, the actor replied, "We don't know if it will next year, but it will definitely come before we bid adieu to the world." It appears that it is still far from hitting the theaters.
While the fans are ranting and raving in anticipation for Mr. India sequel, buzz have been created around 90's hit Khalnayak sequel. The tentative name for the project is 'Khalnayak Returns' and Subhash Ghai is reported to be quite interested in casting Sanjay Dutt for it. The sequel can roll next year if the script is finalized.