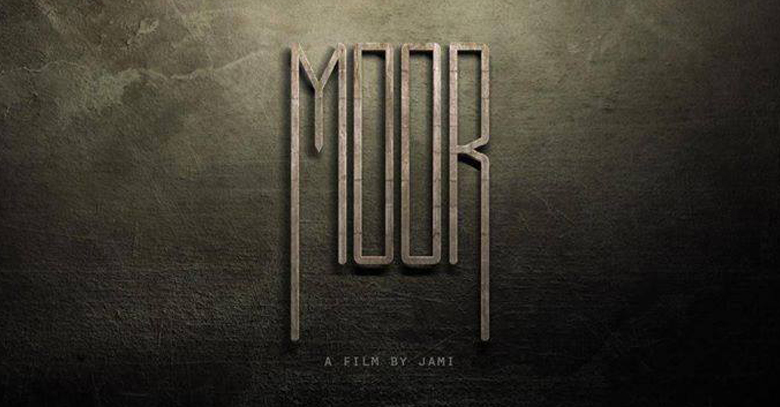 By Marium Ashfaq
Have you come across the trailer of the film, Moor, yet?
The teasers reveal breathtaking graphics captured in the panoramic sights of Balochistan. In fact the entire film is heavily dependent on visuals with a heart-warming score which keeps us engrossed, without unveiling any chunk of the story.
Moor, means mother in the Pashto language, is a heart-rending story about an ill-fated Pakistani family which is torn apart due to the uncontrollable barbarousness of the circumstances they go through.
The film is produced by Nadeem Mandviwalla, owner of the Atrium Cinemas and directed by Jamshed Mahmood ( Jami) – known for his cinematography. Strings has taken charge of the movie's music, whereas Hamid Sheikh, Azlan Shah, Samiya Mumtaz and Ayaz Sammo are among the star cast.
Moreover, the trailer portrays the spectacular beauty of the Muslim Bagh terrain of Balochistan which is garbed in snow. Besides, a refined shot in the trailer even shows the Zhob Valley Railway tracks in working condition although the Zhob Railways are not operational for a while now.
These railway tracks which were constructed at the time of the British and have been continued to be removed by the locals recently.
However, sources explain that the deterioration of these railway tracks, through which a child takes a tour from Quetta to Karachi in the movie, play a major part in the plot of the film.
Jami has dedicated his film to the 'loving Baloch' who shed their blood for Pakistan and in return they merely get 'blood, tears and sad levels of anarchy'.
Furthermore, the film is to be released by the end of 2013 or early 2014.
So Pakistan, are we ready for a poignant yet empathetic film that might serve as food for thought for many who are yet unaware of the atrocities taking place in Balochistan?