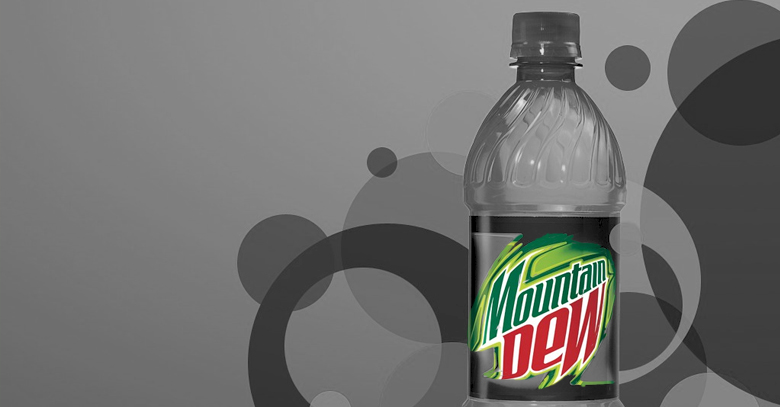 PepsiCo has recently put together an offensive Mountain Dew commercial that has severely disappointed online viewers since it very elusive in terms of racism. The commercial was also highly criticized for promoting violence against women, this scandalous YouTube video is the third in a sequence, produced and directed by the rapper named Tyler. It shows an abused waitress on crutches who is trying to identify her assailant out of a police lineup of five African-American males and a goat named Felicia.
The commercial drew strong criticisms for its negative depiction of black men. One of the famous social critics, Professor Dr. Boyce Watkins pronounced this ad as "arguably the most racist commercial in history". In response to all these convictions and criticisms PepsiCo immediately removed the commercial from all Mountain Dew channels, though it is still accessible on a few different YouTube accounts. PepsiCo also apologized to all those who were offended due this commercial and stated that they extremely regret the decision of pulling it through.
Tyler's manager, Christian Clancy stated on Tumblr, that he apologizes for offending people in any way and clarified that it was neither meant to insult anybody nor it was meant to be taken seriously.