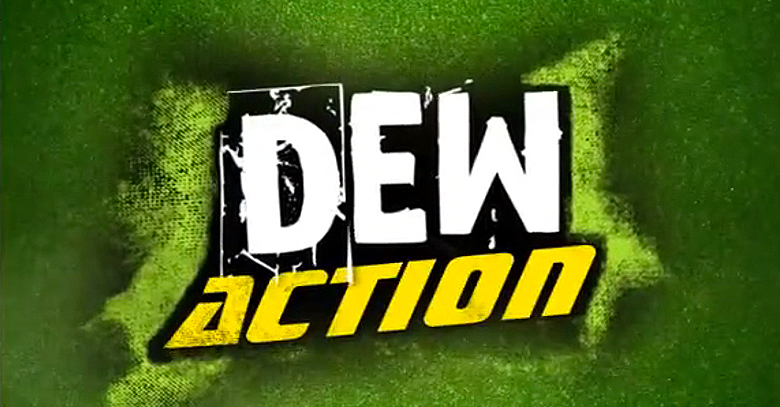 By Ufaq Ashfaque
JULY 13, 2013 – Mountain Dew finally reveals 'Dew's Next Big Thing' on Saturday.  The campaign was launched in honor of Dew's Stunt Rider event.
Earlier during the month, the teaser campaign took the audience by storm.
Big names in the industry on a global platform are reported to come to Pakistan for the event revolving around stunts which will contribute towards Pakistan's leisure and recreation industry.
This event will also contribute to the brand's image; connoting adventure, adrenaline and excitement to their brand.
With active presence on Facebook, Mountain Dew is engaging the audience in an online game.  Winners would then have a VIP experience of the brand and would be able to witness the stunts events by FMX and other players in the industry.