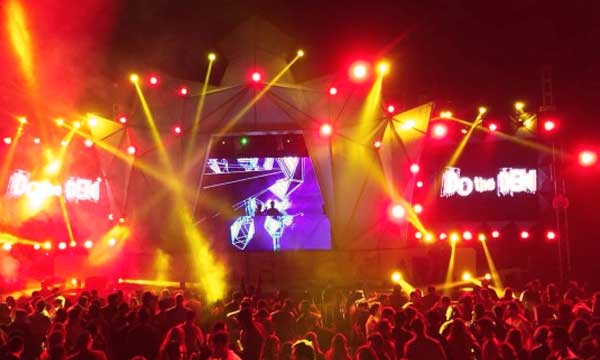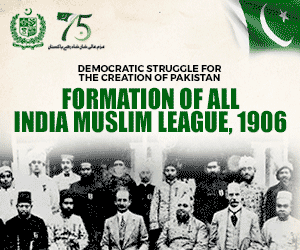 Mountain Dew Pakistan launched three exciting new flavors; Live Wire, Pitch Black, and Blue Shock at Pakistan's first ever Electronic Dance Music Festival in Lahore called DEWxMOS organized by Mountain Dew.
DEWmocracy gives its fans the right to choose which flavor should become a permanent offering in the Dew portfolio.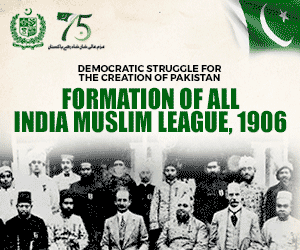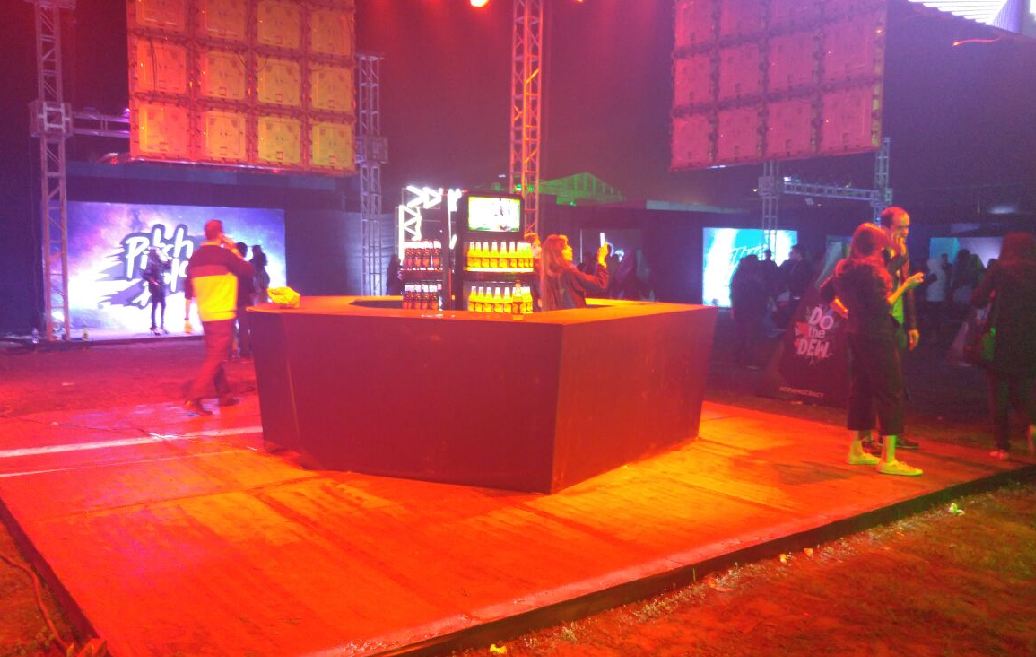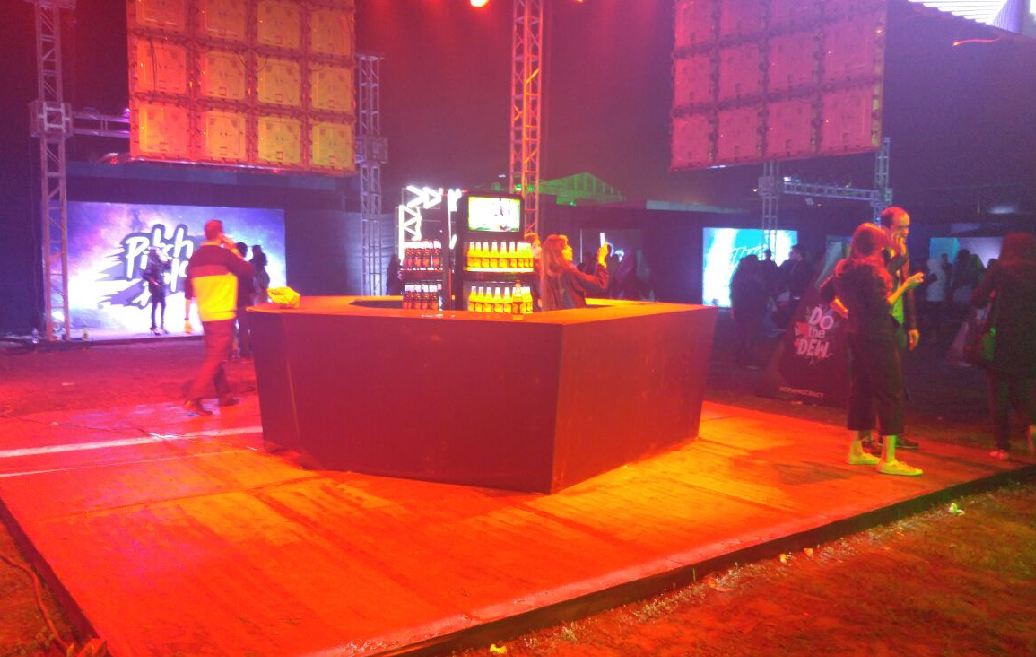 The event was attended by many top celebrities including Umair Jaswal, Junaid Khan, Bilal Lashari, QB, Cybil Chaudhry, Ali Xeeshan and many more.
The event was a first ever of its nature, which took place on the outskirts of Lahore on 20th February. It was widely attended by the hip and the chic from across the city and beyond.
The Dew portfolio now has three exciting new flavors; Live Wire, Pitch Black, and Blue Shock:
The festival's main stage showcased various successful Pakistani DJs including Hira Tareen, El Safino, VIVID and Fake Shamans, with the main attraction being King Arthur from Ministry of Sound.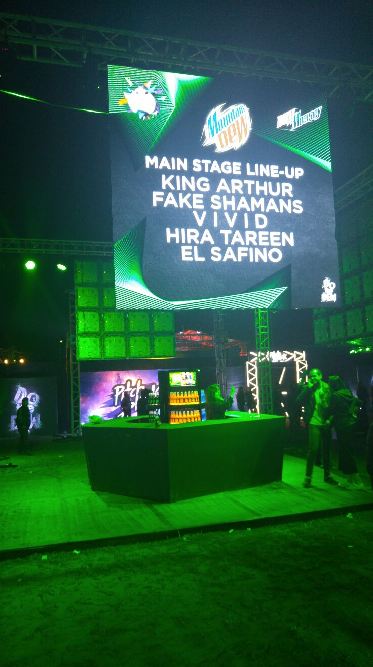 Various other local DJs rocked three separate DJ Rooms with stages exclusively for each Dew flavor labeled as Live Wire, Pitch Black, and Blue Shock. The guests tried all 3 flavors and then got a chance to vote for their favorite one. View the images below: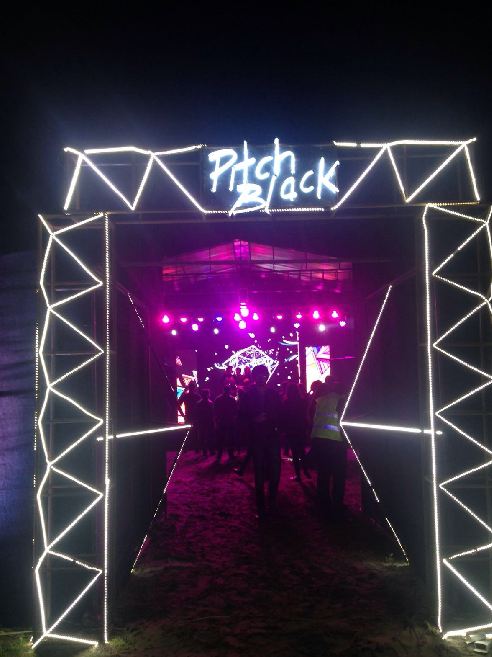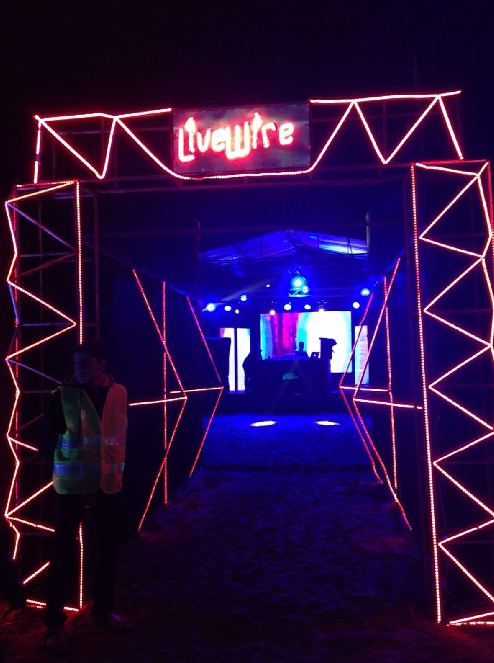 Mountain Dew stands for originality – the aim of the brand was to promote its three new flavors in an innovative and unique approach which attracts its core audience. At the closing of the night, Lahoris were buzzing from the experience!
A participant when asked about the event said, "When I found out about the event and DEWmocracy I was intrigued because it's something new letting people decide which flavor they want to stay! Attending  was an awesome experience. A great fusion between the brand and its adventure-seeking and exhilarating  identity!".
Hamza Ali Abbasi to Represent Mountain Dew Action Event 2015
Stay tuned to Brandsynario for more updates!