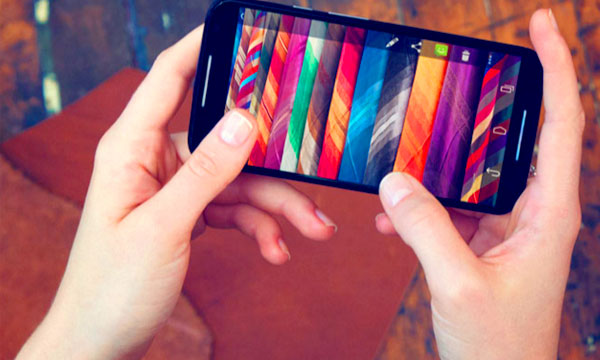 Motorola has introduced its flagship smartphone with the claim 'the world's first shatterproof smartphone display'.
After the launch of Samsung, Apple and HTC's flagship smartphones, will the Moto X-Force be a good option to go for. The Moto X-Force boasts quite a slim design and in the US the phone is also termed as the Moto Droid Turbo.
Related: Ashton Kutcher Features in New Motorola Moto X Pure Droid Turbo 2 TVC
Shatterproof Display
The Moto X Force has a 5.4 inch AMOLED display that comes with a pixel density of 540 pixels per inch which gives it a greater contrast. But the standout feature is undeniably its powerful screen packed with Moto Shattershield technology. It's five layered display system will make it the most desirable smartphone to stand the greater shock and impact after falling. Initial tests on the device have withstood Motorola's claim, making it truly a smart choice to go for.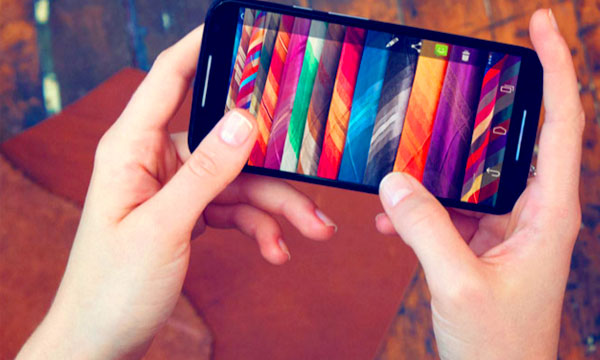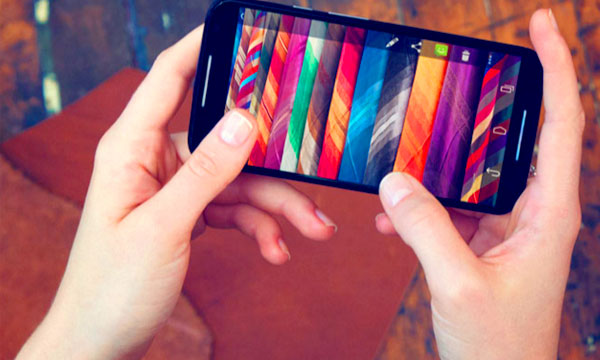 Design
When it comes to design, the fairly slim Moto X Force at 149.8 x 78 x 7.6mm is comparatively big and heavy. A metal frame with round edges along with a nylon or pebbled leather back is not the only option one can get. The Moto Maker website gives the user option to personalize the smartphone as Motorola is always more about personalization.
Performance
The smartphone comes with Snapdragon 810 processor, same as found in Nexus 6P, OnePlus 2 and Sony Xperia Z5. This makes it better than its previous Moto X Style, with a better speed of 2.0 GHz and 3 GB RAM. It comes with the internal memory of 32GB or 64GB that can be extended to 2TB with microSD card.  Although it doesn't come with the latest version of Android as the Marshmallow update is to be announced soon, the lollipop version performs fairly to give a valuable experience. A powerful processor with a high speed makes it ideal for multitasking and stay strong among its competitors.
Related:
Camera
Somewhat similar to its previous models, the Moto X Force comes with 21MP rear camera with dual LED flash and Face Detect Auto focus, and 5MP front camera. Not as exceptional as its competitors, the camera does produce accurate colors and tremendous details.
Battery
Now this is what every smartphone user desire. Powered with 3,760mAh battery, the Moto X Force gives one two days of battery life without the need to recharge it. Even the TurboPower technology gives 13 hours of charging in just 15 minutes. Not only this, the wireless charging after the Samsung Galaxy S6 is what makes the Moto X Force a smart choice to opt for.
Other Features
Like all the others, the Moto X Force comes with the connectivity option of Wi-Fi, 3G, 4G, Bluetooth and NFC. However, it is comparatively priced a little high than its competitors costing £499 or £534 for 32GB and 64GB respectively.
Final Verdict
Having a shatterproof screen with high resolution, powerful processor and a longer battery life is what makes the Moto X Force stand out among the rest of the competition. However, a fairly high price is on the downside when compareD with other smartphone brands.