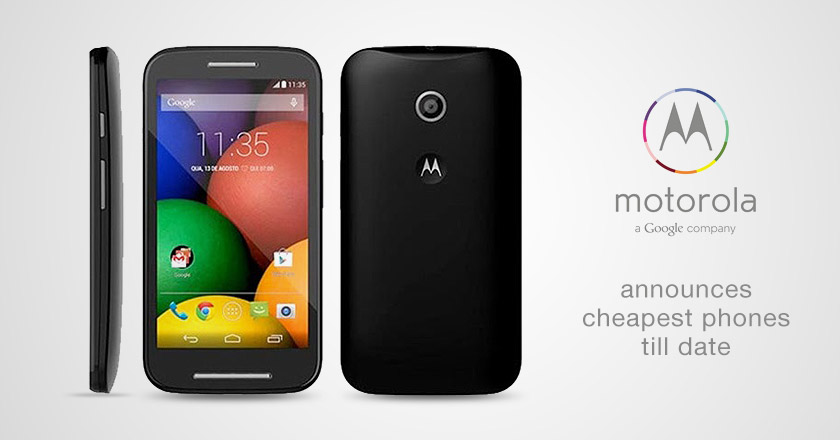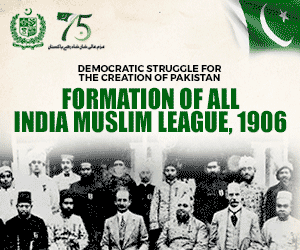 Despite its sell out to Lenovo, Motorola continues to penetrate US smartphone market by launching cheapest smartphones till date.
Back in January, the ex-Google owned brand launched Moto G – the cheapest smartphone of all time, the trend now continues with Moto E, which is even cheaper than Moto G.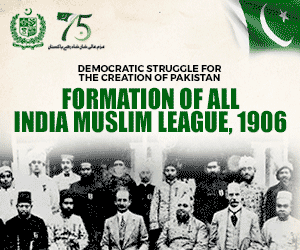 The device is targeted at first-time smartphone users is priced economically at $120 ie PKR 12000-13000.
Charlie Tritschler, senior vice-president of products at Motorola revealed the latest entry in Motorola's range saying, "We are on a mission to end the feature phone. We believe at this point there is enough capability in what we can create in terms of smartphone level that it's time to say goodbye to feature phones."
The 3G Moto E hosts the latest version of Google's Android software and has a 4.3 inch display, a 5-megapixel camera and all-day battery life. It also has 4GB of built in storage and a microSD card slot for adding up to 32GB more space for movies, music and photos, as well as 1GB of RAM – typically double that of most other phones under £100.
Motorola hopes that Moto E can continue to pay off like its last budget offering, Moto G,  which is considered popular in the UK, Europe and developing markets like India.
Motorola successfully launched Moto G in November last year and looks forward to score some of the marketshare from Nokia Asha and mid-ranged Samsung's smartphones.