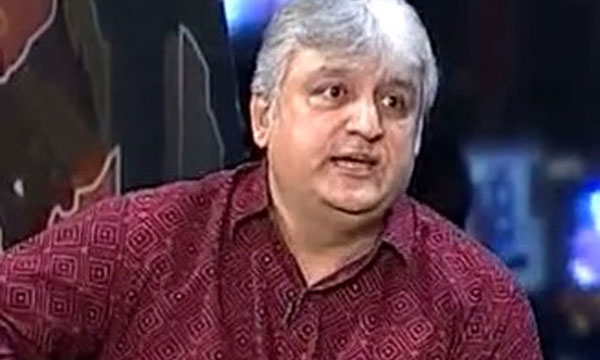 Moor has released an official statement in response to the recent controversy that took place because of the famous song Peera Ho which was earlier part of the movie and Khalid Anum spoke up regarding the copyrights of the song.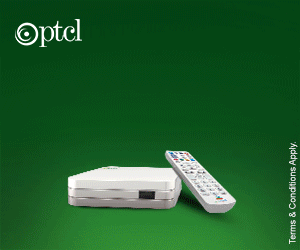 In an official statement released by Jami, the Director of Moor has stated that ,"Moor Team regrets to cause any inconvenience to Khaled Anam and care will be taken in ensuring no intellectual rights are infringed, the song was not associated with any one person, hence causing the confusion. The song 'Peera Ho' is not part of the film nor will appear on the music album of Moor and will only be used under due permission and credit. It is worth mentioning that the lyrics of this song dates back to 300 years and the poetry was first heard at an Urs (memorial) of Lalaye Wala Peer near his Darga (Shrine) near Dera Ghazi Khan.  The folk song was first sung by Saeen Akhtar and later rendered by Khaled Anum and other artists into a variety of genres. Jami added, the film Moor is based on originality, illustrating the 'Love of the Land', and he wishes no dispute to be associated with Moor"
The Bhar De Joli controversy was barely old news when Pakistani music industry has recently faced yet another copyright issue over Khaled Anam's Peera Ho.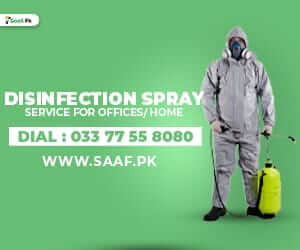 Khaled Anam's famous rendition of Peera Ho was being used by Jami in his upcoming movie, Moor, as a cover song in its music album, with music credits given Strings and lyrics credit to Anwar Maqsood.
Watch Exclusive Interview: Amjad Sabri Talks About 'Bhar Do Jholi' Controversy
With no mention of Khaled Anam whatsoever in the credits, officially or otherwise, Moor landed in hot waters when the original singer took to Twitter to make his voice heard.
Why did Jami use peera ho in MOOR without informing me? Music by STRINGS lyrics by Anwer Maqsood? Very unfair.

— khaled anam (@khaledanam1) July 29, 2015
Realizing his mistake, Jami quickly replied back, apologizing and claiming that the song is not part of the movie but only of the album. Furthermore, he stated that he has requested Faisal Kapadia from Strings to contact Khaled Anam directly and sort the matter out.
@khaledanam1 sir its not in the film but part of the album. But will get back to u as we thought it was covered by so many artist

— Jami raza (@azadjami1) July 30, 2015
However, later on Jami sparked a fight again by claiming that Saeen Akhtar Hussein is the original singer and he would be given the much critical credit.
@khaledanam1 yes sir we r giving the credit to Saeen Akhtar i totally agree. Credit is critical

— Jami raza (@azadjami1) July 30, 2015
Khaled Anam, furious over Jami's statement, spoke to HIP in Pakistan exclusively, to give the background of the song. According to Anam, the original lyrics of the song, Peera Ho, were written by Shah Hussain and the song was sung by Saeen Akhtar Hussain.
Listen here: Moor Full Movie Songs
However, the newer rendition of Peera Ho, which was used by Mystery Theatre and gave the song its current popularity in Pakistani folklore, has changed lyrics by Khaled Anam.
Watch: Pakistani Movie Moor Extended Trailer
As per the claims of Anam, the new song has 10% of his lyrics and 100% of his tune. Since, according to Anam, a song is all about the tune, the credit for Peera Ho should essentially be his and his only.