A group of young entrepreneurs aims to give life to Pakistan's leather goods industry – the country's second largest value-added sector which contributes about Rs. 20 billion to the national economy and directly employs in excess of 250,000 men and women, with an annual export income of more than $650 million – with a Kickstarter campaign for their startup called 'MONT5' – the name drawing inspiration from 5 of the world's 14 tallest mountain peaks.
Founded by Zia Ghafoor and Farrukh Malick, two seasoned entrepreneurs with a combined 17 years of experience in the e-commerce sector, who aim "to create leather goods that are timelines and rugged to stand the test of time, along with putting a light on Pakistan's beauty and heritage."
The team also includes Fahim Akhter, the Creative Lead, who has 8 years of startup experience and is responsible for the product development and marketing at MONT5.
Following Markhor's successful Kickstarter campaign, which to-date is Pakistan's only successful entrepreneurial venture on the world's largest funding platform for creative projects, and also the first from Pakistan's to be accepted into 'Y Combinator', an American seed accelerator company for early-stage startups, MONT5 aims to use the same avenue to fund their project of providing the highest quality leather jackets from the finest tanneries in Pakistan.
[kickstarter id="mont5/tailormade-customized-premier-leather-jackets"]
MONT5 promises exclusively-designed, tailor-made, premium quality leather jackets, using the highest quality leather from calf and sheep, strictly meat-producing animals only, producing jackets that use different tanning processes and have different thicknesses (0.75 – 0.95 mm) depending on the style of the jacket.
All the leather used is procured from tanneries in Sialkot, which is also where their chief craftsman, Naeem Ahmad, is based.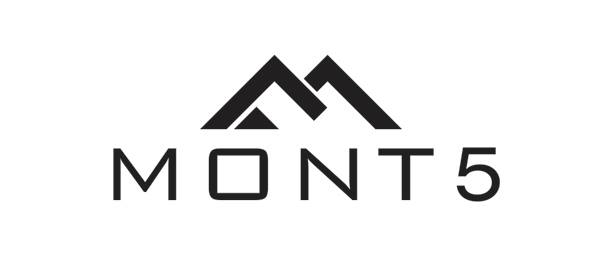 Naeem Ahmad, who has over 20 years of experience in producing and stitching jackets, has been given a new lease at his favorite profession by the MONT5 team, who brought him back to the art of leather stitching following his forced sabbatical from the underpaid profession.
MONT5's Kickstarter campaign is currently live and has steamed past its fundraising goal of $18,000 within 48 hours. With 2 days to go till the end of their campaign, MONT5 has 124 backers and has smashed the $35,000 barrier. Backers have several options to choose from, including pledging as little as $1, and as much as $1,639, with the appeal of the team offering its five tailor-made, customized leather jackets, all under $400. Hispar, Rakaposhi, Naltar, Baltoro, and Deosai are the names given to their premium quality jackets.
One of the main attributes of this startup is that it completely eliminates the need of mediators. Craftsmen and tanneries are directly linked with the customers, which would ensure that product prices are kept as low as possible, and that the craftsman and not the owners, get the maximum benefit out of the sales.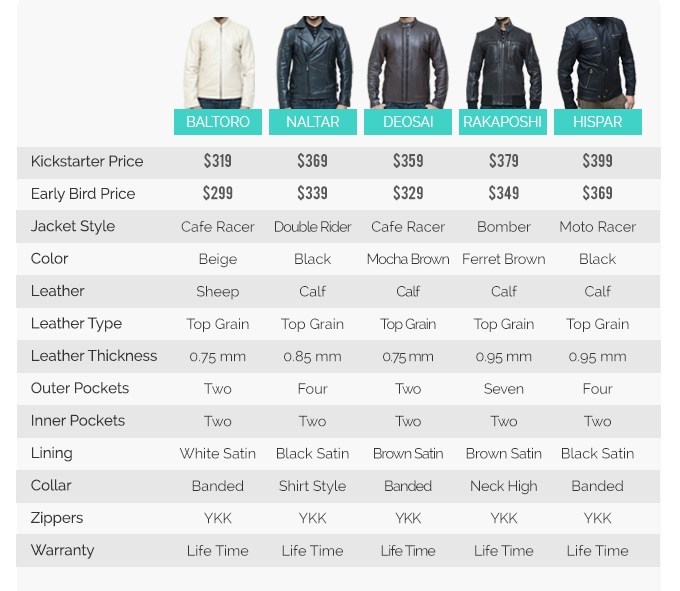 The otherwise underpaid craftsmen, and their families, are entitled to all benefits and perks such as pension, healthcare, and education benefits, as the regular team, including the founders.
To know more about MONT5, head over to MONT5's Kickstarter page for more details.