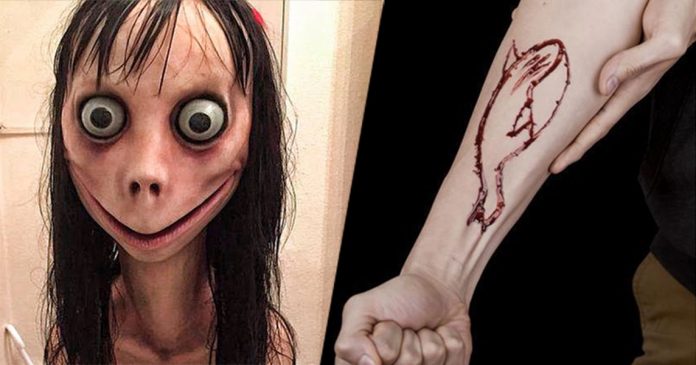 Update:The Federal Information Technology (IT) Minister Dr Khalid Maqbool Siddiqui, on Sunday, banned suicidal video games, including Blue Whale Suicide Challenge and Momo Suicide Challange.
He added that strict action will be taken, and a law will be passed for those who develop such software under the Cyber Crime Act.
While in a meeting with delegations, the IT Minister stated:
"These games don't have any place in Pakistan as they are destroying the youth and are one of the key players in suicides taking place worldwide."
Momo Suicide Challenge has become the world's latest and newest muse. Previously, Blue Whale Challenge was the talk of the town. Several cases had surfaced in Pakistan for Blue Whale, and a few for Momo have also surfaced.
---
After the Blue Whale challenge, the horrific game which claimed the lives of teenagers worldwide, another deadly game called Momo Suicide Challenge has now surfaced.
It hoodwinks the mental state of its victim's mind, compelling them to perform several tasks, the last being suicide.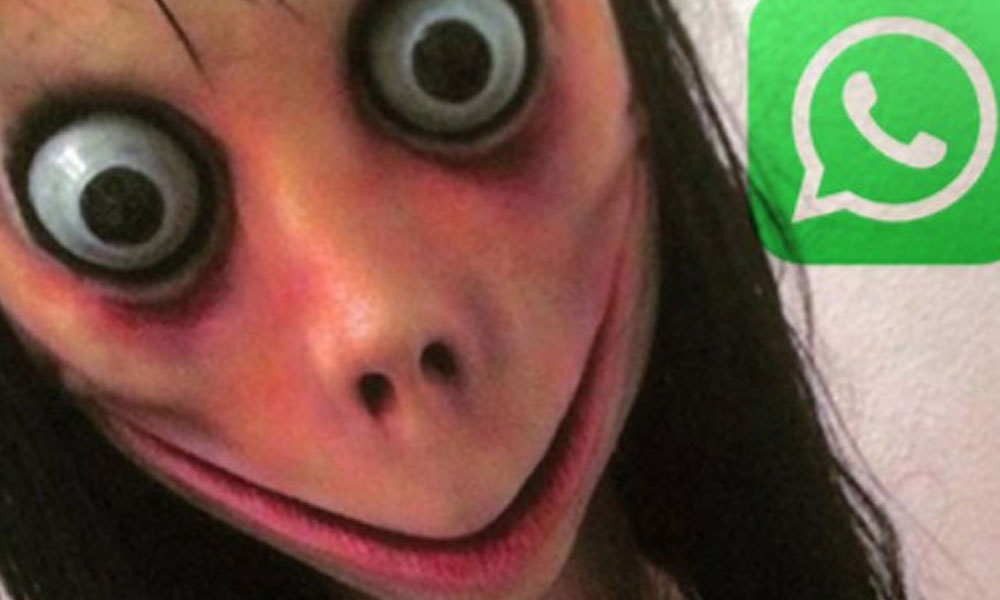 What is Momo Challenge?
Momo Challenge or Momo Suicide Challenge is a game similar to Blue Whale Challenge. It initially started on Facebook where individuals were persuaded to talk to strangers via unknown numbers.
However, soon the link of the game began to spread and circulate via WhatsApp as a new medium. The game was not in the highlights until a 12-year-old girl from Argentina committed suicide and had recorded a video before her death. The video revealed that the girl was following the instructions of a shady stranger on WhatsApp.
Cops in Argentina are still searching for the "adolescent with whom she exchanged those messages". Even the National Police of Spain has issued a warning to the parents against the Momo challenge.
What are the Momo Challenge Tasks?
The game or challenge begins when a stranger with an unknown number contacts a random player. When a connection has been established between the two, a series of tasks are given to the player.
These tasks include physical harm as reported by several victims, the last task being suicide. If a player refuses to follow the instructions, they are threatened with personal information and are told severe consequences will have to be dealt with.
Momo Challenge Avatar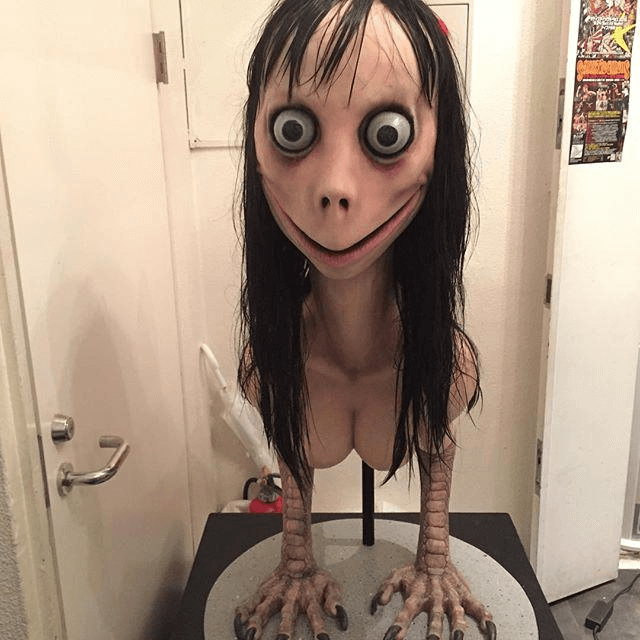 The game is named after a creepy avatar created by a Japanese artist named Midori Hayashi, who has no connection to the game. The image is called 'Mother bird by Link Factory'.
Parents & Relatives Have Concerns
In the U.S.A., a case occurred where the victim's grandmother claimed that his grandson showed her Momo.
"I don't want him to kill himself over her, and that's what would happen. They are very impressionable at age 12. I just…that's my opinion, I don't like her. 'Momo, no, no!' That's what I told my grandson-get that off of Grandma's phone. I don't want you near that thing, anywhere near it!'"
In West Bengal, a small-time businessman was threatened to play the deadly 'Momo Challenge' game.
The Bengal CID has warned that that fake Whatsapp messages similar to the Momo Challenge game requests are being sent by technical experts using unknown numbers.
Momo Suicide Challenge in Pakistan?
As per various social media reports, the Momo Suicide Challenge has allegedly reached Pakistan.
Several individuals have reported getting mysterious calls and messages from an unknown number, from abroad, with an image of a freaky woman.
A similar case of cited on a popular Facebook group with links to the Momo Challenge.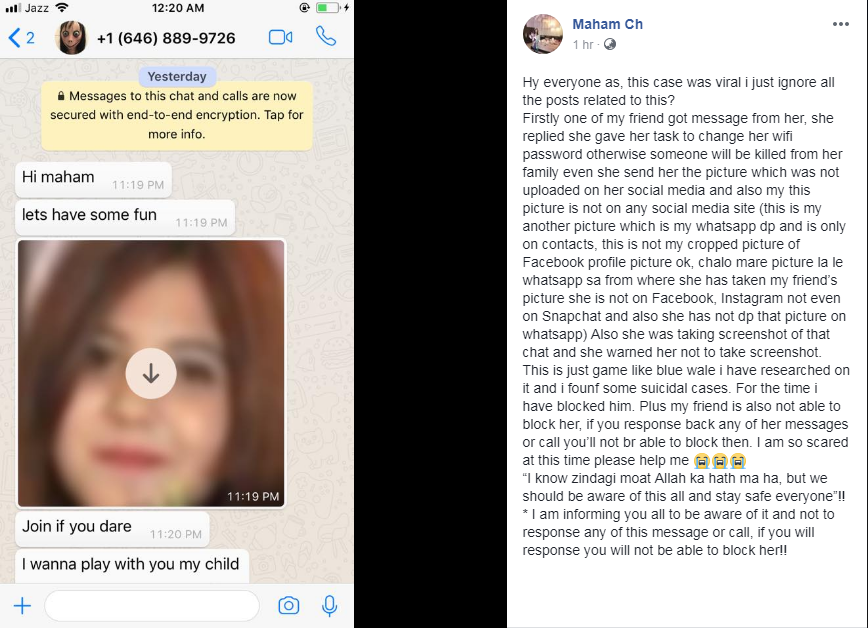 The victim, Maham shared that she was unable to block the unknown number once she replied to the messages and responded to the call.
However, not responding back and blocking the number worked for the time being. She has also shared the story of a friend who was also a target of the Momo Challenge.
Previously, a mother had also shared her story on social media in a closed group. She asked others to be aware as her son started to cry while playing on her phone.
Upon taking the device from him, she saw an incoming call from an unknown number with the image of the scary girl 'Momo', the number tracing back to Bahrain.
WhatsApp to Ban Under 16-Year Old Users from the Application?
Preventions & Precautions
The first thing to do is avoid clicking on such links which 'invite' you to play a game or challenge.
Do not click on suspicious URLs, as they may direct you to viruses and malware allowing hackers to steal your personal information and blackmail you.
Report the incident to Cyber Crime as soon as possible via website or call.
Frequently change passwords for emails, social media accounts, and other important mediums which may have vital information.
Block unknown numbers with an image of Momo or numbers which ask for personal information and PINs or passwords.
Stay safe and stay tuned to Brandsynario for more news and updates.