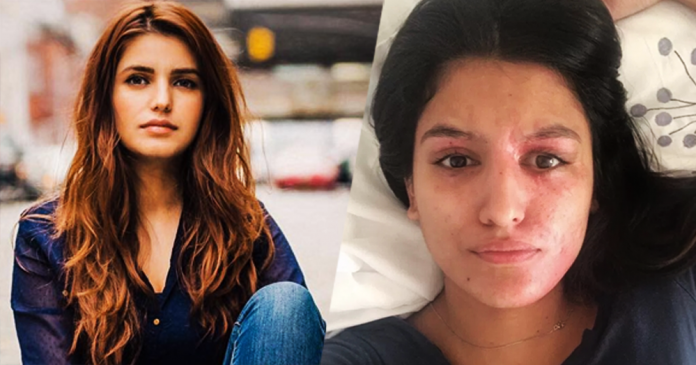 BBC has featured the 25-year old talented singer Momina Mustehsan along with acid-attack victim Resham Khan on their Top 100 Women list!
As of now, BBC has released just 60 names, with 40 names to be rolled out in October. There is still a possibility that another Pakistan-originated woman or women can be featured along with Momina and Resham.
"It's going to be exciting but nerve-racking to see what these talented 100 will come up with and if they can pull it off in a month."
The list also includes names like NASA astronaut Peggy Whitson, Liberian President Ellen Johnson Sirleaf and England footballer, Steph Houghton. It also includes names of women who stood up for social causes like Resham, including poet Rupi Kaur, of Milk and Honey, and TV star Jin Xing.
The list addresses 4 issues in particular, the glass ceiling, female illiteracy, street harassment and sexism in sport.
"In 2015, women hosted 150 debates in 10 languages and 30 countries, in 2016, people added 450 deserving but over-looked women to Wikipedia, and now in 2017 we're taking it to a whole new level of participation," says 100 Women editor Fiona Crack.
Momina Mustehsan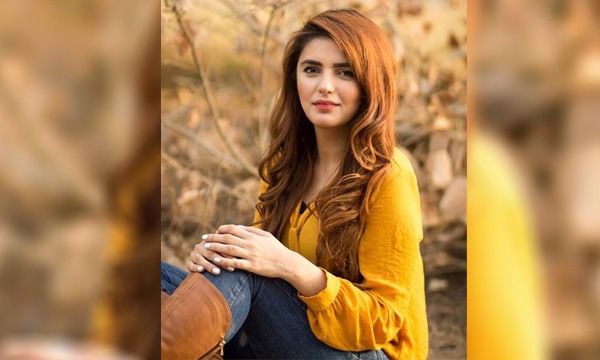 "Momina is an engineer, mathematician, musician, and an ambassador for a cricket team in Islamabad" is how the website described her. /the website used one of her own quotes to describe the Afreen Afreen girl, which is as follows;
"The quote that helped me the most with my life was: It only gets better when you get better. Would you believe I found this on the inside a New York takeaway fortune cookie when I was binge-eating my way through depression? That woke me up."
Resham Khan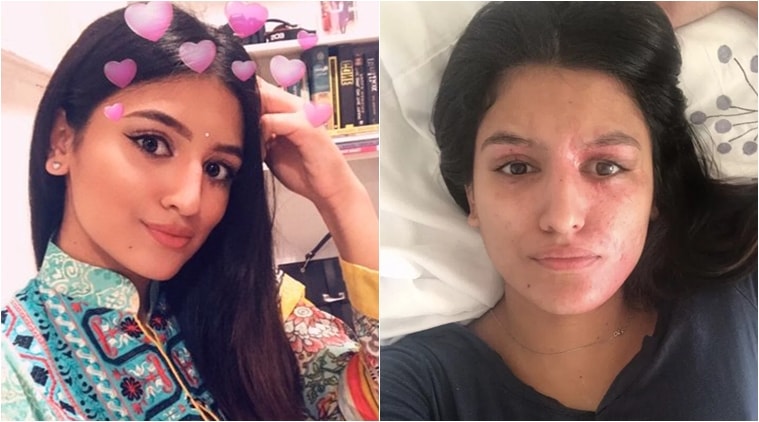 Attacked with acid, Resham is a young model who is showing the world how victims of acid attacks are strong and nothing can beat them down!
"Life is 10% what happens to me and 90% of how I react to it – John Maxwell". The website reads, "Resham Khan is a student from Manchester who has refused to hide away from the world when it has seemed the scariest".
Congratulation to both the women for their achievements! Kudos!