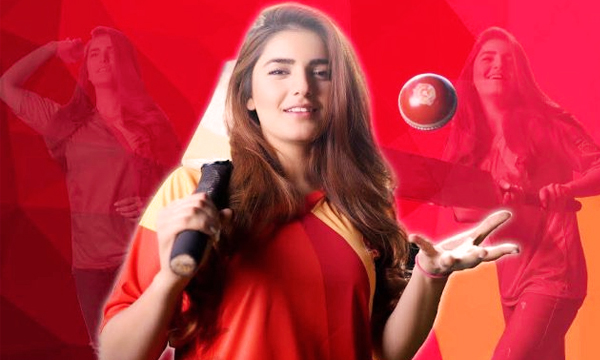 The songstress Momina Mustehsan shot to fame after her debut, 'Afreen Afreen' in coke studio alongside singing maestro, Rahat Fateh Ali Khan.
The young heartthrob has been scrutinized by critics and her fans after the recent release of Momina's Islamabad United anthem for the PSL tournament kicking off tomorrow.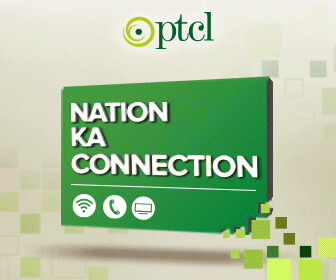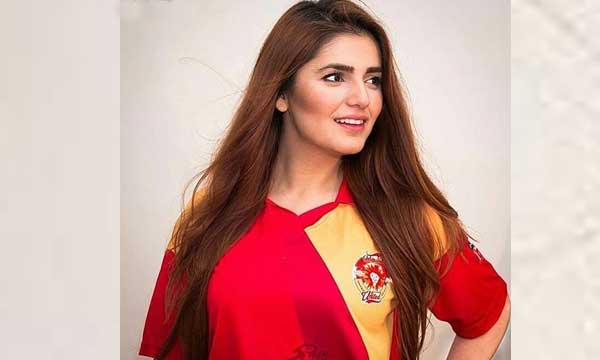 Being the official ambassador for Islamabad United, Mustehsan was bound to be the singer of the official tune for the team. Nobody seems to be impressed with the 'Afreen Afreen' singer, as they were expecting the star to raise the bar even higher this time around. It also appears that the melody has been subjected to heavy auto-tuning!
Momina was bashed heavily on Twitter after the tune was heard by all, she chose not to stay quiet on the matter and has recently hit back to critics with a message on her Instagram account!
Check Out what Momina had to say!
Looks like Momina is bringing in the versatility factor to her defense and believes it is what will make her develop as an artist!
Twitter had a field day and bashed the Singer like nobody's business!
Nah, maza nahi aya. #IslamabadUnited ki #anthem sunn karr. #MominaMustehsan

— Jawad Qayyum (@JawadQ92) February 4, 2017
Such a Mummy Daddy song of Islamabad United #PSL2017 #PSL2 #IslamabadUnited #MominaMustehsan @mujaddid_rana @bilalriaz09

— Zaid (@thezaidrana) February 5, 2017
Better to go with #JazbaJunoon,rather than the one sung by #MominaMustehsan .
Thanks,that one got removed from SM.#IslamabadUnited #anthem

— Hasnain Nisar (@BaChaJi10) February 4, 2017
The trolling also began soon enough!
Islamabadis after listening #IslamabadUnited Anthem 😂#PSL2017 #MominaMustehsan pic.twitter.com/K39cQUN8xA

— His Highness Tab 👑 (@DearTabisshtaha) February 5, 2017
Hafiz jalandhari started turnin in his grave after listening to #MominaMustehsan national anthem .

— Zoom (@TachyonFlash) February 5, 2017
What do you think about Momina's hit back to her critics? Let us know in the comments below.
Stay tuned to Brandsynario for latest news and updates!