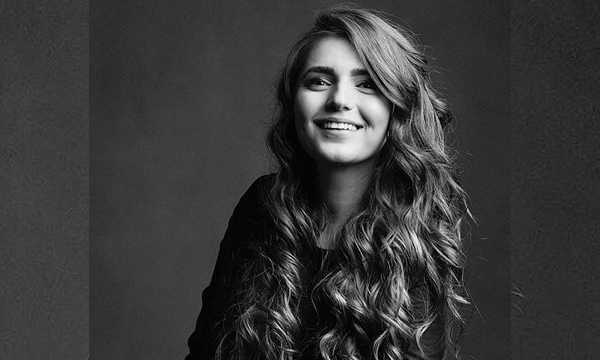 Momina Mustehsan is no less than a role model for the women of Pakistan! Her journey to stardom has been quite difficult. Her instant rise to fame came out as a shocker for the songstress who wasn't expecting so much of sudden limelight!
Within days, her personal life became the talk of the town and trolls were ready to attack her. But now the starlet is stronger than ever before. The haseena took to Instagram and encouraged people with a motivational message to talk about depression.
Have any of you ever had anxiety? Have you ever experienced depression? I know I have!
Seems Momina is all set to share her story to help out those in need!
Did you reach out for help? Did you talk about it? Let's start a dialogue. Let's break the silence. I'm ready to talk. Are you?
With this super fiery photo, Momina started a daring talk regarding depression on Instagram
Instantly, her followers started sharing their stories.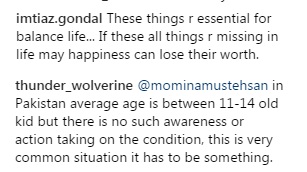 People came forward to talk about the mental illness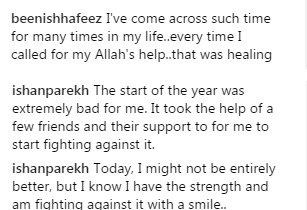 And we must admit it was a successful initiative!

Seems like Momina is starting a campaign against depression.
She even did a photo shoot for it with the acclaimed photographer, Trupal Pandya!
And us usual she looked stunning!
Momina never fails to admire us! While Depression is a common ailment, it takes a lot of guts to talk about it! Kudos to our forever favorite singer!
Stay tuned to Brandsynario for more updates!