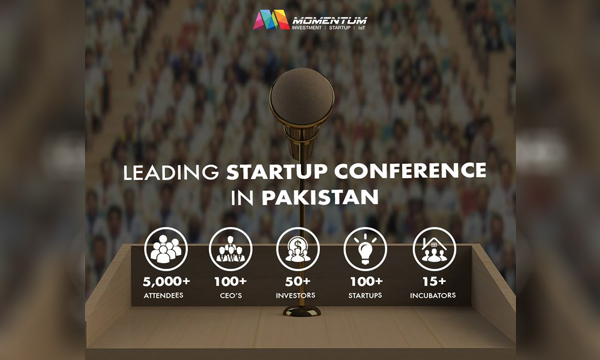 Looking to launch your startup, raise money and learn about starting a company? Then Momentum Pakistan is the place for you!  The 2-day startup conference and exhibition is a 'must-attend" for "iconoclastic doers" from around Pakistan who share a common interest to build a strong ecosystem for nurturing innovation and startups in Pakistan. The event will be held on February 6th & 7th 2017 at Expo Centre Karachi.
Momentum Tech Conference Offerings
Momentum Pakistan 2017 is first ever premier gathering of the brightest minds and top entrepreneurs, investors, incubators/accelerators, academic institutions, Mobile network operators, financial institutions, tech companies, government officials and media in Pakistan.  The 2-day exclusive event featuring over 5000 attendees and 175+ startups aims to tap into the massive growth potential of Pakistan by promoting, showcasing and inspiring the young entrepreneurs of Pakistan.  The event focuses on providing top-notch education through keynote speakers, topic-driven panels, fireside chats, Inspirational stories,
The event focuses on providing top-notch education through keynote speakers, topic-driven panels, fireside chats, Inspirational stories, Pitch competition, networking events and last but not the least showcases of the latest innovative products and services from leading local startups.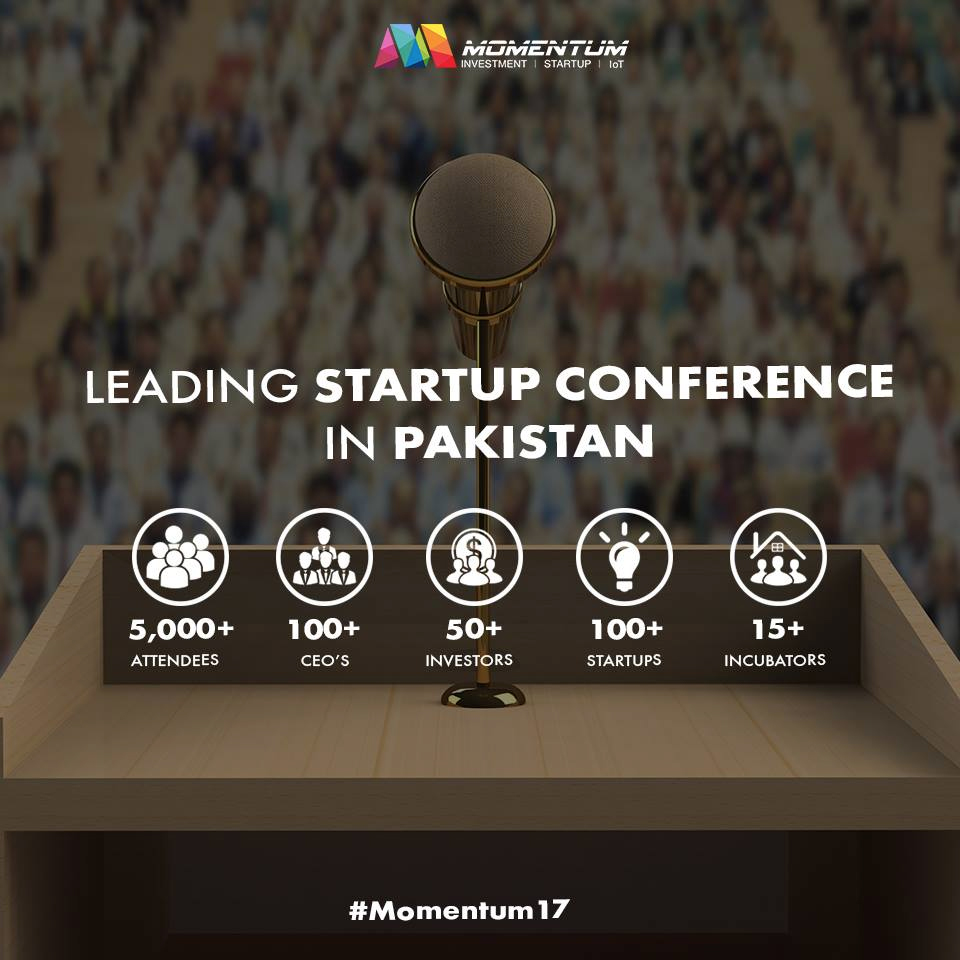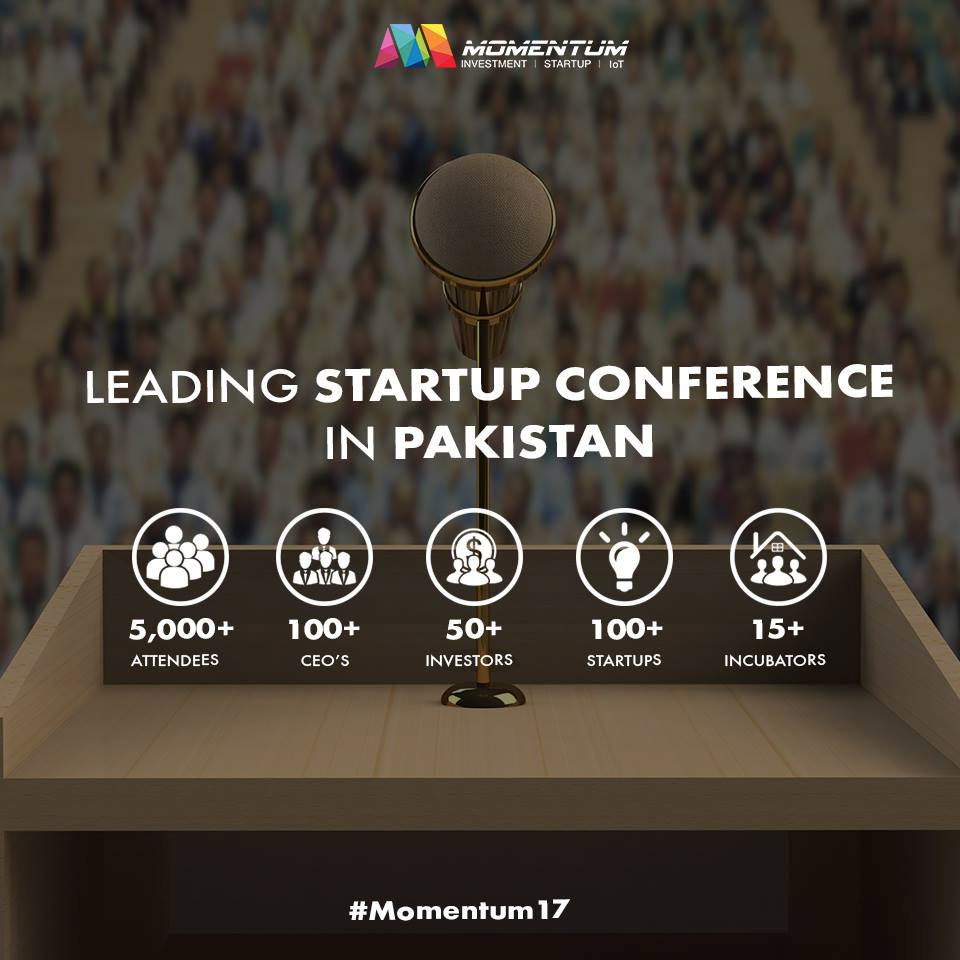 Taking Pakistan towards progress and Prosperity
The startup funding landscape in Pakistan has remained relatively flat with many gaps and challenges being faced by entrepreneurs in the country during the last few years. However recently with improved security profile,  GDP growing at a healthy 4.7 percent, over 35 million 3G and 4G connections, and sprouting accelerators and incubation centers all over the country, the stage is set for investors to look at internet businesses more seriously.
Momentum Tech Conference Pakistan will foster idea generation and dialogue around innovation. Participating startups will have access to training, mentorship, discounted services and funding from local and foreign investors to grow and be launched as successful companies to bring about a tech revolution, build knowledge economy of Pakistan and eventually provide employment for educated youth of the country over the coming decade.
Regulatory Support towards building an aggregated platform
The current policies – from taxes to business registration to investor protection – promote an environment that is more opaque than transparent, ultimately discouraging the startup culture. We believe collaboration among all stakeholders is key.
Thus 'one-window' facility where all legal registration, memberships, and taxations could be conducted in a single day would encourage new, small startups and truly bring about a real and systemic change for Pakistan. Hence in order to cultivate the entrepreneurial eco-system; leading government regulators such as State Bank of Pakistan, Pakistan Telecommunication Authority and Security and Exchange commission of Pakistan will support us for the event.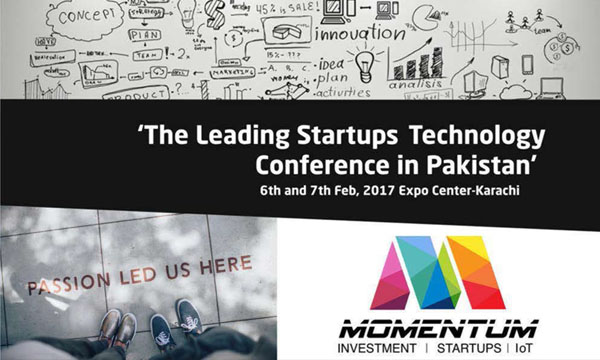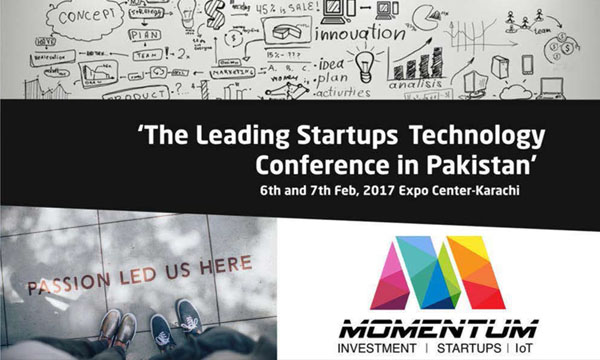 Access to Global Support Services
Momentum Pakistan is excited to partner with global technology giants such as Amazon, IBM, Microsoft, Acumen and Enclude. The participating startups at Momentum will now have access to programmes and assistance from our strategic partners and Amazon web services credit and Microsoft Azure cloud services for qualifying startups.
Commenting on this recent development, Syed Amir Jafri, Momentum Pakistan's Co-founder and CEO said, "We are excited to bring these partnerships and support from Silicon valley entrepreneurs to Pakistan to increase global support to Pakistani startups. Our strategic partnership will help leading startups working on innovative products and services succeed within and outside Pakistan".
Momentum Pakistan has its work cut out, for it strives to build an ecosystem to overcome barriers to innovation. Such an ecosystem would reward those displaying creative confidence, facilitate partnerships, help ideas and technologies reach the market, and encourage young professionals to set up their own business ventures to turn Pakistan into a developed and prosperous country.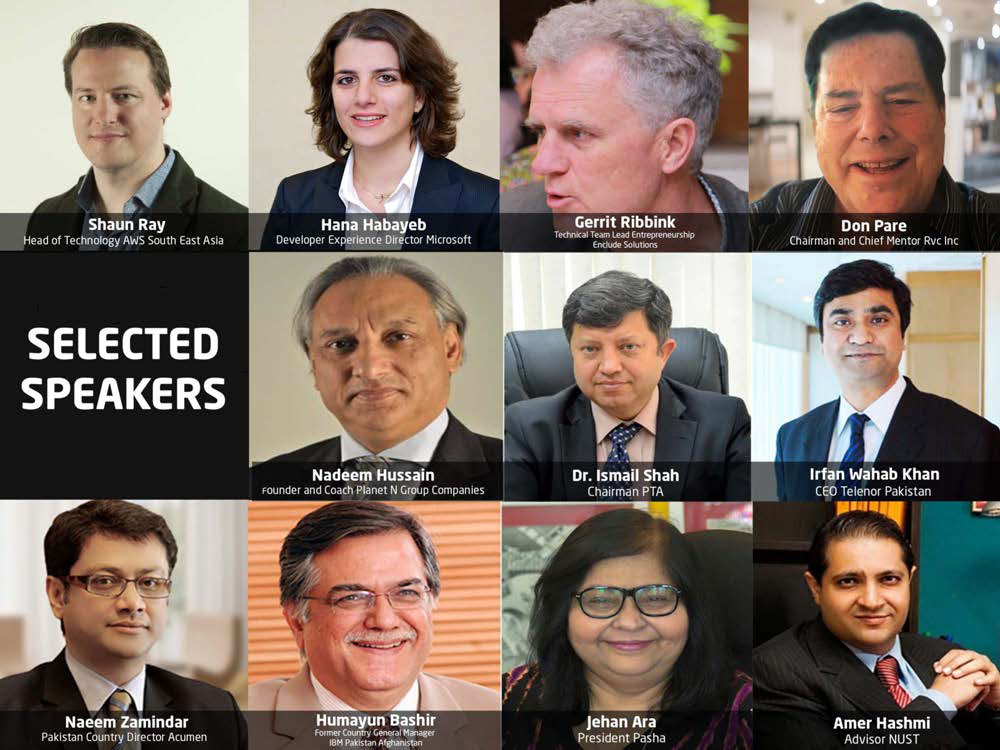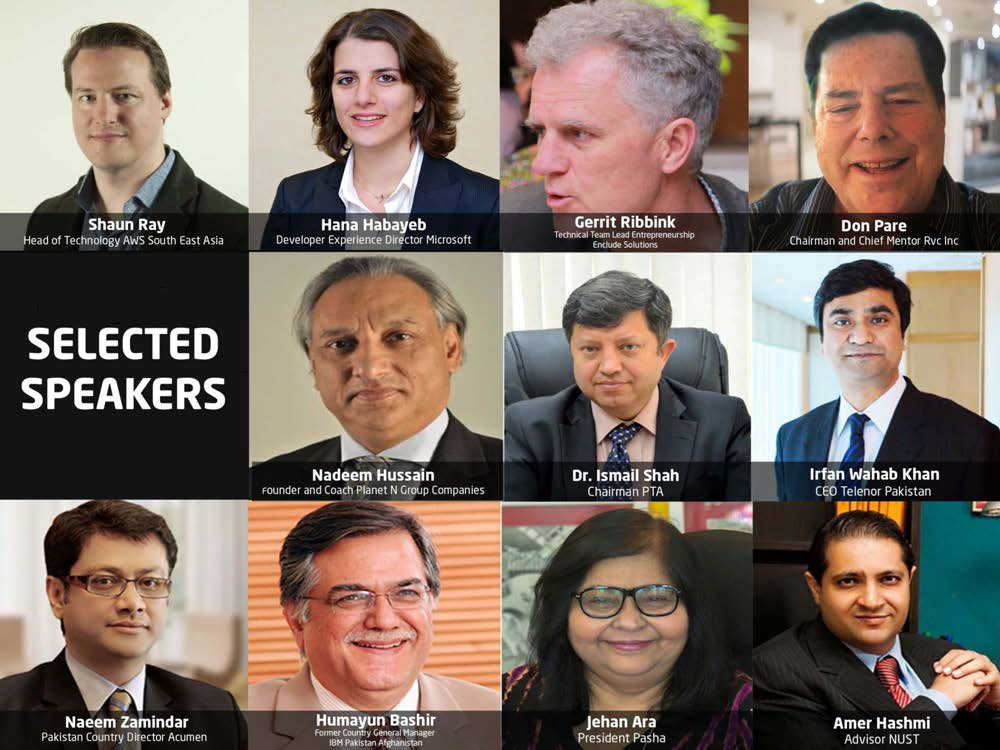 Come and meet with people; who strive to change the world with entrepreneurship.
To register for the Momentum Tech Conference and exhibition, visit their official Facebook Page Momentum Conference, email at: info@momentum.org.pk or visit www.momentum.org.pk.